HR
Your 2020 HR Checklist

The new year has officially begun, and most professionals are in goal-setting mode to ensure this year is your best yet. We all know how fast time flies, and HR likely has a mountain of various goals and compliance deadlines for the upcoming year—from hiring to employee engagement. To help your team achieve them all, we've compiled a month-by-month HR and compliance checklist for 2020:
January
Tax season is fast-approaching, and you'll need to distribute employee W-2s by the end of the month. Work closely with your payroll provider to ensure you meet the January 31 compliance deadline. Mark your calendar with key payroll and tax dates to stay on top of filing deadlines.
February
The Form W-4 is critically important, as it determines how much is withheld in taxes from employee paychecks. Employees wishing to claim exempt status for federal tax withholding in 2020 must file a new Form W-4 by February 15. Be sure you have the most up-to-date taxation information as regulations change throughout the year.
March
With year-end in the rear view, you can shift gears from payroll compliance to engagement and culture. Spring is around the corner, so you'll want to find creative ways to help employees shake off any residual winter blues. Consider holding a company potluck or happy hour on National Employee Appreciation Day this month.
April
April tends to be a quieter time for HR and payroll professionals. Kick off Q2 by running a post-mortem of last year's major initiatives. How effective was your communication strategy for open enrollment? Could year-end have been smoother? April is a great time to dig into your data and do some strategic planning for the rest of the year.
May
As we approach mid-year, it's a great time to review your performance management processes. Performance review cycles can take many forms, so spend time investigating different models before settling on the best option for your company. Then, be sure to train managers on providing effective feedback to their direct reports.
June
Summer is finally here! 'Tis the season for vacations, but is your PTO policy up-to-date? Investigate how employee usage is trending, and consider whether your current policy is keeping employees recharged and engaged. Summer is a great time to bring on interns, especially when full-time employees are traveling or working reduced hours.
July
The year is more than half over, so it's a great time to get a read on how employees are feeling. Send out an employee engagement survey, and set aside time to tackle new initiatives that address employee pain points—such as commuter benefits, wellness programs, or unique perks.
August
In the dog days of summer, take some time to focus on your own career. Is it time to negotiate a raise or title change? Do you want to study for a new HR certification? Assess your career goals, and identify a few ways to get there.
September
Don't forget about National Payroll Week! It's a great way to engage employees and educate them about what you do. Invite employees to come together to play payroll trivia, win prizes, and eat payroll-themed foods (PayDay anyone?). And if you're looking for help with your payroll, check out our payroll guide!
October
For many companies, now is the time to deep dive into open enrollment. If you haven't started planning communication around this year's benefits offering, it's time to get started. Be sure to highlight major policy changes, trends in the benefits space, and key enrollment dates.
November
The holiday season is around the corner, so be sure your managers are all prepared for an influx of time-off requests. If you don't already have one, put a process in place to easily track and communicate vacations, and remind employees to consider an adequate coverage plan. Don't forget to encourage sick employees to stay home as the temperature begins to drop.
December
2021 is almost here—time flies when you're getting stuff done! What are you doing to thank employees for their hard work this year? Don't let end-of-year bonuses, holiday parties, or reward programs fall by the wayside. With ample recognition, employees will feel fresh and motivated to kick off the new year.
---
Before you know it, the year will be over and it'll be time to focus on setting your 2021 goals. Until then, use this HR checklist to stay organized, remember compliance deadlines, and crush the rest of the year.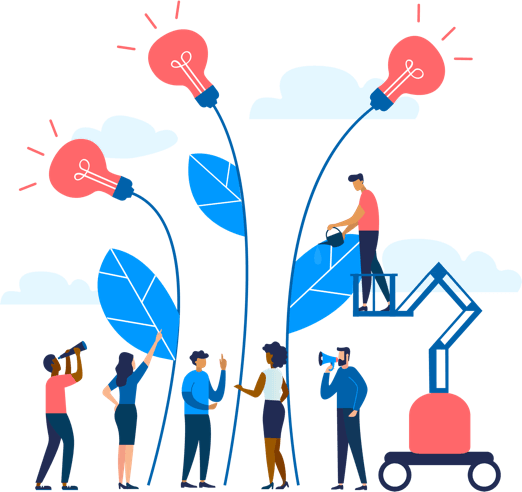 See how Namely's flexible solution will help you streamline your HR processes by having your people, payroll, and benefits info all in on place.
Get a demo
Subscribe
Get the latest news from Namely about HR, payroll, and benefits.
Get the latest news from Namely about HR, Payroll, and Benefits.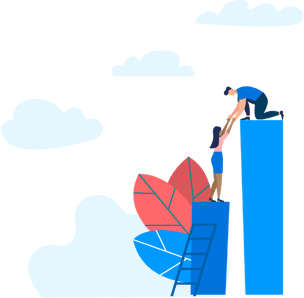 X
Get the latest news from Namely about HR, Payroll, and Benefits.