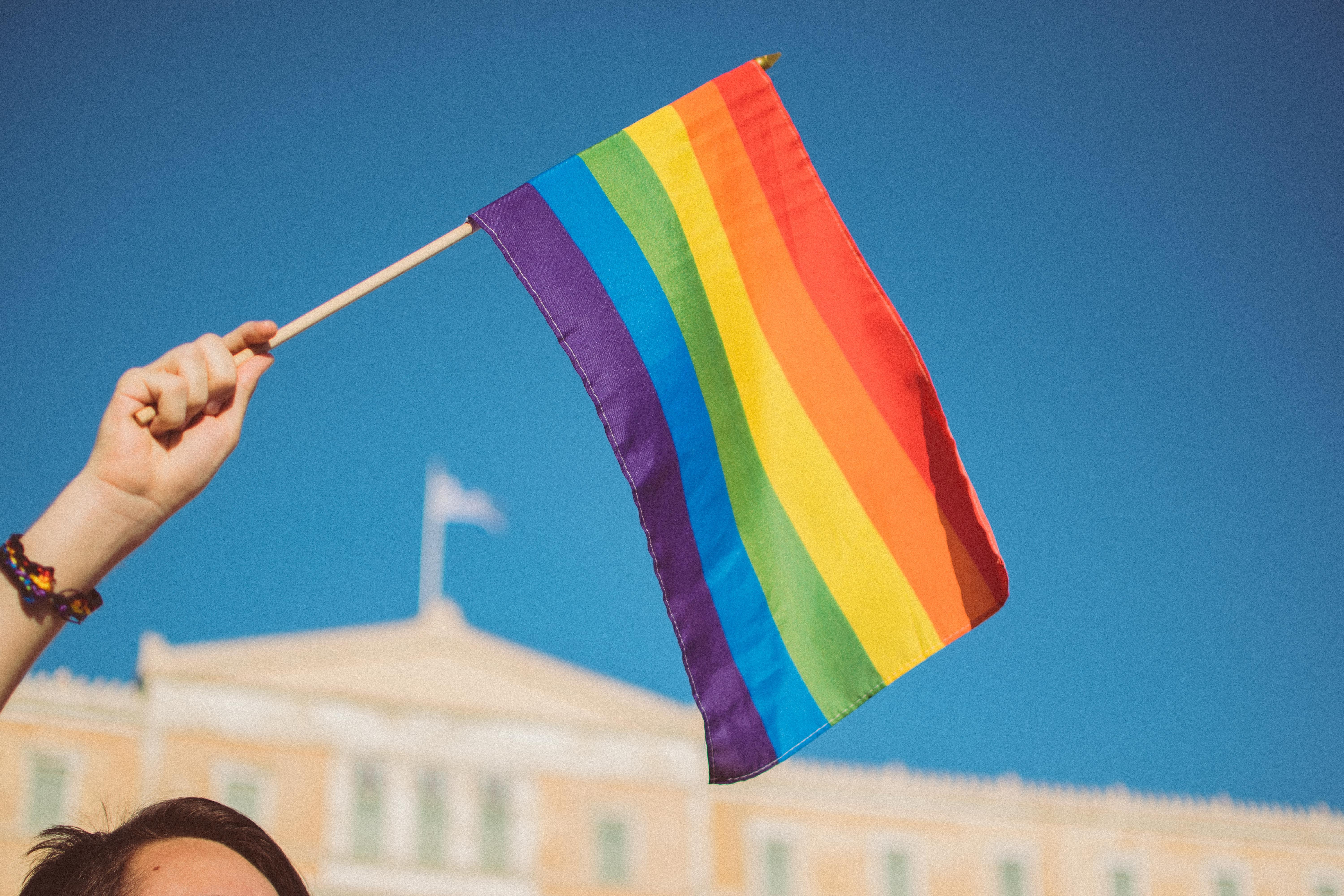 HR
How to Recognize Pride Month Virtually

In June of 1969, the Stonewall Inn was raided by police. Unlike other raids on gay-friendly businesses during that era, the patrons of this New York gay club fought back. This turned into a 6 day protest, known as the Stonewall Riots. The next year, a rally was held to commemorate the anniversary of these riots. This was the beginning of a tradition that would follow for years to come during the month of June: Pride Month.
Pride Month was given its name to encourage self-affirmation, dignity, and equality amongst the LGBTQIA+ community. Now, millions of people across the country come together during June to celebrate, remember, commemorate, and advocate for LGBTQIA+ rights.
To prevent inequality in the workplace and support employees who are part of the LGBTQIA+ community, it's crucial for companies to recognize Pride Month. At Namely, one of our Employee Resource Groups (ERGs), PrideIN, is hosting several activities.
In case you need some ideas, here are 3 ways you can recognize Pride Month virtually this year:
Conduct "Topic Tuesdays"
Throughout the year, PrideIN conducts "Topic Tuesdays" via Slack. Every Tuesday in June, the ERG will be continuing these efforts to discuss current events that are near and dear to the LGBTQIA+ community. "Topic Tuesdays" will not only serve as an open dialogue for your employees in the community, but will also educate others and spread awareness across your organization.
Host a Virtual Movie Night
Since many of our employees are still working from home, Namely is hosting a virtual movie night. This year, we'll be showing Rafiki—a 2018 Kenyan drama film directed by Wanuri Kahiu. Rafiki is a story of romance that grows between two young women, Kena and Ziki, amidst family and political pressures around LGBTQIA+ rights in Kenya.
Break a Sweat
To get employees up and moving, Namely is conducting two virtual fitness classes to celebrate Pride Month. The first class is a total body sweat floor class for all levels called "Sweat with Pride." "Sweat with Pride" will benefit Lost N Found Youth Inc.—an Atlanta, Georgia-based nonprofit that exists to end homelessness for LGBTQIA+ and all sexual minority youth. LNFY strives to provide stability and safety to young adults through a 24/7 hotline, daily drop-In center, transitional and emergency housing, street outreach, and partnerships with other providers in the area.
Later in the month, Namely will also be hosting a virtual Zumba class. This class will be held by PrideIN and another Namely ERG, HACER—the Hispanic Alliance for Career Employee Resources. As allies, these two ERGs will come together to dance and workout to uptempo music.
---
Although June is Pride Month, supporting and advocating for employees who are part of the LGBTQIA+ community should be a priority all year long. So when it comes to employee activism and DE&I, what role do HR teams play? Find out in our latest guide.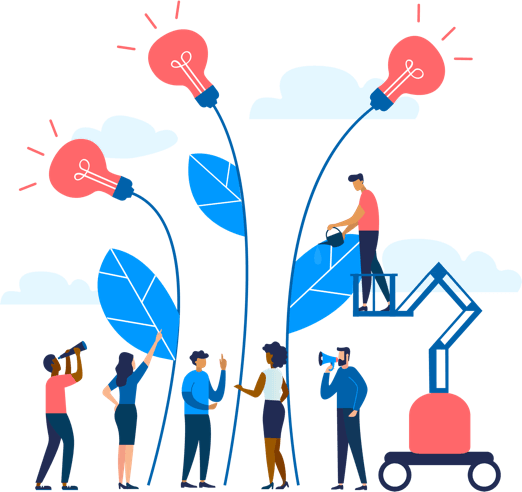 See how Namely's flexible solution will help you streamline your HR processes by having your people, payroll, and benefits info all in on place.
Get a demo
Subscribe
Get the latest news from Namely about HR, payroll, and benefits.
Get the latest news from Namely about HR, Payroll, and Benefits.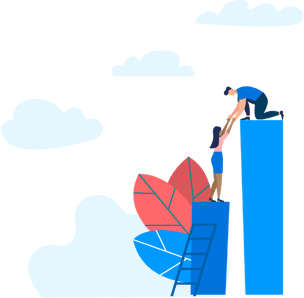 X
Get the latest news from Namely about HR, Payroll, and Benefits.