HR
HR's Guide to Company Holidays
There's a chill in the air, which can only mean one thing: the holiday season is just around the corner. That's welcome news in the workplace, as full-time employees in the U.S. are eligible for an average of eight paid holidays per a year.

How do your company's holiday offerings compare? If you haven't settled on next year's company holidays, below are some helpful tips to get you started.
Choosing Company Holidays
Unless you work at a deli counter, chances are that your business isn't marking National Bologna Day with much fanfare. So how do you determine what holidays are actually worth putting on the company calendar?

In short, it largely depends on where you are. In Nevada, state employees, teachers, and most businesses take the day off for the aptly named "Nevada Day," which marks the state's admission into the union. In Massachusetts, employers often give their workers a paid holiday on Patriots' Day, or the anniversary of the Battles of Lexington and Concord.
The holidays that private businesses ultimately select often mirror what state governments choose for their employees. As a starting point for your company's policy, visit your state's official website and pull a list of public holidays. While you'll often find that these go beyond what you're comfortable offering (Casimir Pulaski Day, anyone?), you can pare down the list from there.

Your company's industry should also influence your list of holidays. If you work in finance, it likely makes business sense to close doors on stock market or bank holidays. Likewise, if you're a government contractor, you may want to closely align your corporate holiday schedule with that of the state or federal governments'. Note that if your company works with union employees, it may be contractually obligated to offer certain company holidays off as well.

Below are some of the country's most popular corporate office holidays:
Employer Survey: U.S. Company Holidays in 2017
| | | |
| --- | --- | --- |
| Holiday | Offices Closed | Early Closure |
| Memorial Day | 93% | 10% |
| Independence Day | 93% | 20% |
| Labor Day | 94% | 20% |
| Columbus Day | 14% | < 1% |
| Veterans Day | 19% | < 1% |
| Thanksgiving | 97% | 0% |
| Day after Thanksgiving | 75% | 2% |
| Christmas Eve | 62% | 14% |
| Christmas Day | 95% | < 1% |
| New Year's Eve | 44% | < 1% |
| New Year's Day | 95% | < 1% |
* Source: Society for Human Resources Management, 2017 Holiday Schedules

While offering more holidays might seem like a nice thing for businesses to do, does a little extra "R&R" actually drive ROI? Yes, actually. According to vacation and performance data from Namely's database of 900+ mid-sized companies, we found that employees who were rated as high performers took an average of 19 vacation days per year. In comparison, individuals with lower marks took only 14.

A few extra days off might just make you a more competitive recruiter, too. A separate survey found that 87 percent of workers rated their time off as a "very critical" part of their decision to join or stay at a company, and one of the most important employee benefits overall.
Compliance
While offering company holidays has become an employee expectation, are businesses legally required to do so? There are no federal laws mandating employers shutter operations on any given day. In other words, Ebeneezer Scrooge would have likely acted within his legal right if he denied Bob Cratchit's request for Christmas PTO.

At the state level, the rules concerning holidays are decidedly more complex. Most state governments regulate which businesses can operate on Sundays or holidays. While these so-called "blue laws" are mostly known for restricting alcohol and car sales, they sometimes pose broader restrictions on all employers. In Massachusetts, companies looking to do business on certain holidays like Thanksgiving and Christmas will need to apply for a permit with the District Attorney's office. In some industries, they'll also need to pay employees time-and-a-half. These laws, which are all meant to invoke the idea of a religious "day of rest," vary widely. Visit your state government or department of labor website to review your jurisdiction's rules.

Even in the absence of a hard federal mandate, there are compliance considerations that employers have to make for more sensitive holidays. Under federal law, if an individual requests an accommodation (like telecommuting) because of a religious holiday, you must oblige them unless doing so would cause "more than a minimal burden on the operations" of the business.

Reasonably accommodate employee requests when you can, and do so consistently from employee to employee. The Equal Employment Opportunity Commission (EEOC), the federal agency tasked with enforcing civil rights law, offers a helpful factsheet for employers here.
---
Offering company holidays is just one way to stay competitive in today's labor market. It takes a broad, thoughtful approach to build a culture that preserves work-life balance and keeps employees motivated and engaged. See how your offerings stack up by reading our eBook, Building Employee Loyalty with PTO.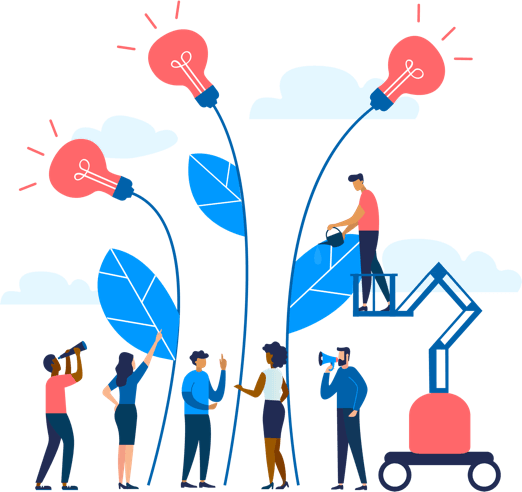 See how Namely's flexible solution will help you streamline your HR processes by having your people, payroll, and benefits info all in on place.
Get a demo
Subscribe
Get the latest news from Namely about HR, payroll, and benefits.
You May Also Like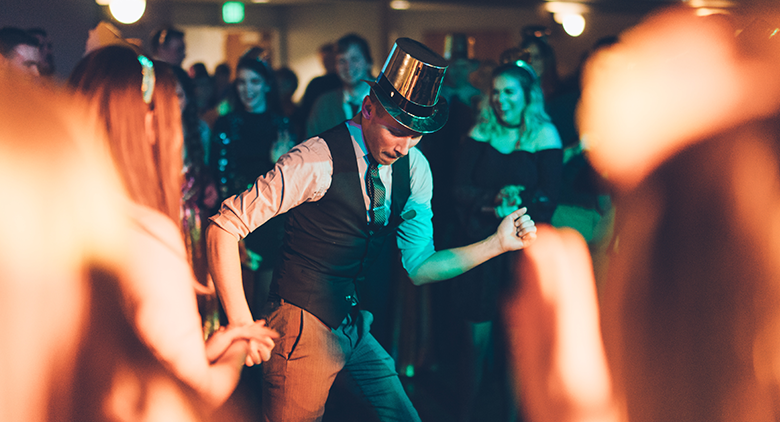 Get the latest news from Namely about HR, Payroll, and Benefits.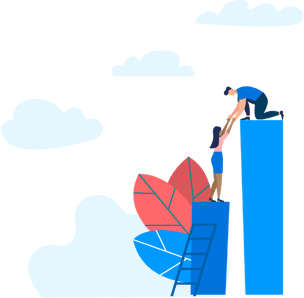 X
Get the latest news from Namely about HR, Payroll, and Benefits.