Benefits
What Is an HDHP? Your Guide to High Deductible Health Plans

It's no secret that healthcare costs are rapidly increasing. According to the Kaiser Family Foundation's 2017 Employer Health Benefits Survey, the average family premium has risen by 55 percent since 2007, and deductible costs have skyrocketed even faster—increasing over 144 percent over the same time period. As a result, high deductible health plans (HDHPs) have become increasingly popular over the past few years.
HDHPs drive down benefits costs for companies, and though they lower monthly premiums, they also shift the burden of upfront costs onto employees. So how can you successfully implement and communicate HDHPs at your company? Let's dig into the fundamentals of HDHPs and the strategies you can use to help employees maximize their benefits.
What Is an HDHP?
High deductible health plans are health insurance plans that have higher deductibles than a traditional insurance plan, but lower monthly premiums. This means that covered individuals pay more of their healthcare costs upfront until they meet the deductible. Once the deductible is met, coverage kicks in. The higher the deductible, the more the employee must pay out-of-pocket to unlock full coverage.
HDHPs vs PPOs
Both HMO and PPO plans can be paired with a high deductible offering. When you're guiding employees to the right plan for them, the most important questions are how employees want to access care and how they want to pay for it.

HDHPs can be advantageous for employees as well as companies, and enrollment has increased from 19 percent of covered workers in 2012 to 28 percent in 2017. Why? Many employees want the option to lower their monthly premiums—and as employees take on more upfront healthcare costs, the cost to the company also lessens.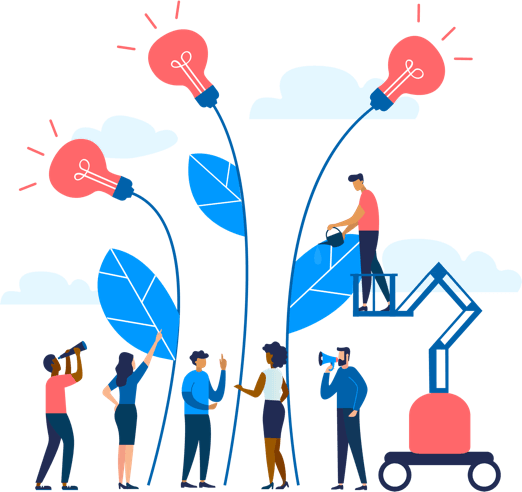 See how Namely's flexible solution will help you streamline your HR processes by having your people, payroll, and benefits info all in on place.
Get a demo
Subscribe
Get the latest news from Namely about HR, payroll, and benefits.
Get the latest news from Namely about HR, Payroll, and Benefits.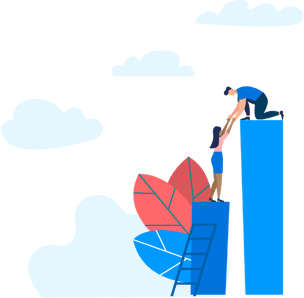 X
Get the latest news from Namely about HR, Payroll, and Benefits.