Benefits
When it Comes to Benefits Questions, Who Do Employees Trust?
Come open enrollment season, choosing benefits can be a complex, jargon-laden process. When you don't know the difference between a PPO and HMO, who're you going to call?

Each year, HR departments are tasked with finding the best possible plans and orchestrating employee enrollment. It's no small task, but through it all, HR earns the chops to competently answer most questions. In our new report, Open Enrollment: What Employees Really Want, we surveyed over 500 full-time workers across the country to learn who they're most comfortable turning to with benefits questions. Our results should give HR pause—and something to consider ahead of their next enrollment cycle.

What We Found

Of the employees Namely surveyed, only 1 in 5 consulted with their HR department while making their benefits elections. Instead, employees relied much more heavily on advice from family members and co-workers, the former accounting for 54 percent of responses alone. Not surprisingly, discussing benefits with spouses (and thus potential dependents) was particularly popular. Nearly 20 percent of employees didn't discuss their enrollment options with anyone at all.
Namely's survey yielded other interesting insights as well. Our data showed that millennials in particular appeared to value a supervisor's advice, with 10 percent opting to turn to their manager with benefits questions. That number is more than double the percentage of all other age groups combined. It also appears to corroborate a LinkedIn study, which found that millennials were nearly 3 times more likely to communicate with their boss outside of work.

Want to dig even deeper? You can download a full copy of our benefits survey here.

What it Means for HR
It's no surprise that employees would value family members' feedback. After all, in many cases those spouses or relatives may end up enrolling in benefits as well. Even so, the last thing any HR team wants is for colleagues to misunderstand their coverage. Make face-to-face communication the cornerstone of your open enrollment strategy.

Providing large, open forums for employees to learn about their options and ask questions is a great start. In addition to holding "town hall" style Q&A sessions, consider organizing a benefits fair for employees and their families. Make it memorable (and fun) with massage chairs, a wellness raffle, and a healthy catered lunch. Your benefits broker should be able to help you secure the presence of on-site expertise from the benefits carriers themselves.

Because enrolling in benefits is often a deeply personal matter, be sure that your team is available to answer questions one-on-one. Schedule regular office hours around open enrollment season, so you can address these matters in private.

Even after you've made the effort, employees still might not want to discuss their choices. A 2016 study found that 48 percent of employees would rather walk on hot coals (literally) than talk about health insurance. Spur the conversation by making "active" enrollment a part of your strategy. This approach forces employees to think about their elections for the coming plan year, rather than just allowing their existing plan renew by default.

---
For more information on open enrollment and employee benefits in general, take a look at our comprehensive Employee Benefits Guide.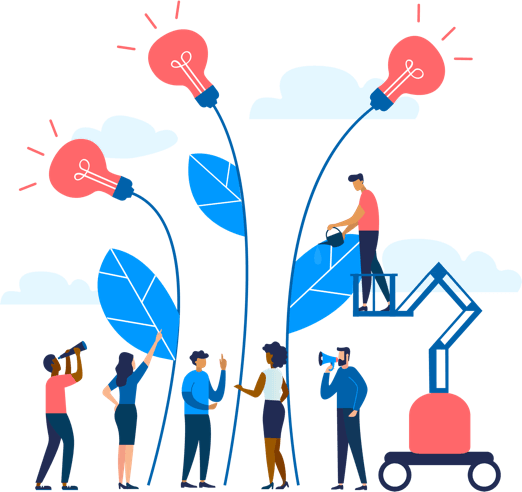 See how Namely's flexible solution will help you streamline your HR processes by having your people, payroll, and benefits info all in on place.
Get a demo
Subscribe
Get the latest news from Namely about HR, payroll, and benefits.
Get the latest news from Namely about HR, Payroll, and Benefits.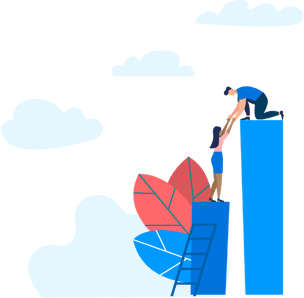 X
Get the latest news from Namely about HR, Payroll, and Benefits.