HR
5 Tips to Implement Summer Work Schedules

It's that time of year—the sun stays up past 6 PM, flowers are in bloom, and spring fever has started to spread through the office. It won't be long before summer is in full swing. Not surprisingly, many businesses tend to slow in the summer months, as employees cash in on vacation days and spend more time with friends and family.
However, a study by Project: Time Off revealed that over half of Americans surveyed did not use all of their vacation time last year. This indicates that employees leaving unused vacation time on the table could use more encouragement or incentive to take time off.
With work-life balance top of mind for many employees, summer scheduling is becoming an increasingly popular benefit. But, how does work get done when employees go home early? When done right, reducing business hours during the summer months can boost workplace engagement and incentivize employees to accomplish more during the workweek.
If you're considering introducing new summer work hours, these tips will help you implement a policy that benefits the entire company:
1. Define Summer Work Hours
A reduced summer schedule can take many forms. Between Memorial Day and Labor Day, many companies give employees Friday afternoon off, starting at 1 p.m. Others give employees Fridays off entirely, but only every other week. If your office needs full-time coverage, you could consider offering reduced flex-hours, allowing employees to take one half day weekly, on any day of the week. Then teams can coordinate with managers to make sure there is always someone around. The specific needs of your company will determine the the best summer work hour policy to implement.
2. Work Closely with Leadership
The best way to ensure that a summer schedule benefits everyone at the company is to start with leadership buy-in. Make sure that the leadership team is comfortable with the schedule you propose. Be prepared to explain what positive impact a reduced summer hours policy might have on productivity and morale. With the leadership team on board, it is much easier to define policy logistics and create excitement around the policy internally.
3. Clearly Communicate the New Policy
Once you establish the details of the policy, it is important to make sure that all employees are aware of the benefits—and restrictions. Be sure to share important logistics, like the dates during which the policy is effective, expectations for productivity despite reduced work hours, and exactly how employees' individual schedules will change.
So how can you communicate your summer hours policy effectively? A few suggestions:..
Send an office-wide email
Ask managers to explain expectations in team meetings
Promote work hours with signage throughout the office
Add to your employee handbook
Post it to the Namely feed
4. Monitor and Adjust
When rolling out a new policy, let employees know the guidelines are subject to change over time. Especially when starting out, make sure there's plenty of room to monitor and make adjustments to the policy as you see fit. For example, if you start with a ubiquitous "Summer Fridays" policy, but notice that areas of the company need more coverage during that time, you might consider moving to a more flexible "one half-day a week" policy that better aligns with the demands of the business.
5. Encourage Employee Participation
Employees often have a hard time pulling themselves away from their desk, so it can be difficult to ensure that everyone takes advantage of these types of policies. In fact, 61 percent of employees felt they would look replaceable if they took too many vacation days, according to the Project Time Off. This is where managers come in. They can be a huge help in normalizing reduced summer hours across the office, especially when they set an example for their teams by leaving the office early themselves.
---
Introducing a reduced seasonal schedule is a great way to combat the summer lull that so often decreases productivity and motivation. Employees will want to get more work done during the week so that they can enjoy their long weekends. They may also take less time off during those months if they have regular long weekends. Most importantly, this can be an easy way to boost morale and engagement across the company.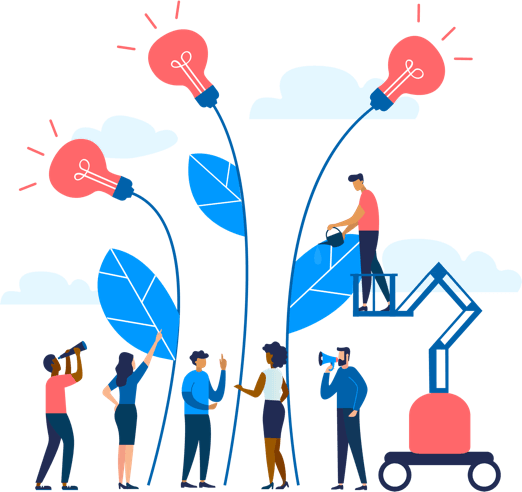 See how Namely's flexible solution will help you streamline your HR processes by having your people, payroll, and benefits info all in on place.
Get a demo
Subscribe
Get the latest news from Namely about HR, payroll, and benefits.
Get the latest news from Namely about HR, Payroll, and Benefits.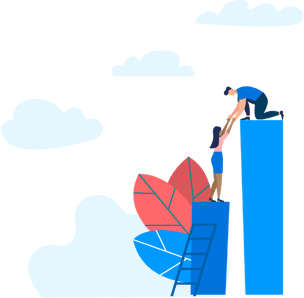 X
Get the latest news from Namely about HR, Payroll, and Benefits.