Benefits
The Evolution of Paid Leave

As the idea of the modern family evolves into a broad spectrum of two-income households, single parents, and a million variations in between, there is an increasing national need for benefits that support better work-life balance. Many cities have acted fast to pass comprehensive paid leave legislation, but for some localities, questions remain around exactly how these laws will be paid for, implemented, and enforced.
Most of these new laws provide extensive provisions around parental leave (after the birth or adoption of a child), as well as caretaker leave for family members with a serious medical illness. In states where there is an actionable implementation plan in place, paid family leave will be jointly funded by contributions from both employees and employers. Several of these plans go into effect next year and have the potential to set off national paid leave reform.
We've rounded up the evolution of paid leave policies so far:
February 2016
Paid Leave Gaining Steam in New York
March 2016
April 2016
NY Passes Landmark Minimum Wage and Paid Leave Laws
SF to Require Fully Paid Family Leave
CA Boosts Paid Family Leave Benefits
June 2016
Paid Leave Scores Midwest Victory
August 2016
Equal Pay, Paid Leave Enter Electoral Fray
DOL Pushes States to Study, Enact Paid Leave
April 2017
Washington DC Enacts Paid Leave, Questions Remain
May 2017
Minneapolis, Saint Paul Clarify Sick Leave Laws
President Trump Signals Support for Paid Leave
July 2017
Washington Passes New Paid Family Leave Law
New and improved paid leave legislation is sweeping the nation, so if your locality has yet to be impacted, now is the time to plan ahead. Revisit your company's family leave policies to make sure you're prepared for future changes.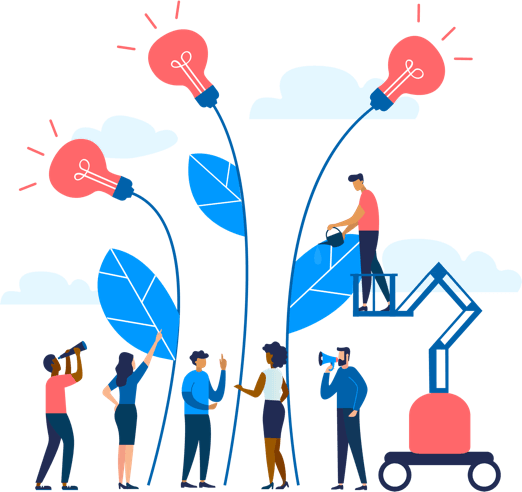 See how Namely's flexible solution will help you streamline your HR processes by having your people, payroll, and benefits info all in on place.
Get a demo
Subscribe
Get the latest news from Namely about HR, payroll, and benefits.
Get the latest news from Namely about HR, Payroll, and Benefits.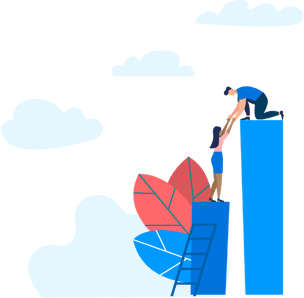 X
Get the latest news from Namely about HR, Payroll, and Benefits.