Compliance
President Trump Signals Support for Paid Leave
In a statement commemorating Women's Health Week and Mother's Day, President Trump affirmed his support for reforms to women's healthcare—and most notably, a paid family leave mandate.

The Mother's Day remarks represent the president's most definitive statement on paid leave since Inauguration Day. During his campaign, Trump voiced support for a six week mandate, with a maximum payout of $300 per week. Though he initially limited the benefit to new mothers, he appears to now support coverage for fathers as well:

"I am committed to working with Congress to help mothers—and fathers—have paid family leave so that childcare is accessible and affordable, and to invest in the comprehensive care that women receive at community health centers. Through these reforms, and my 2018 Presidential Budget, we will enable access to the critical healthcare services women need."

Paid family leave has featured heavily in conversations in Washington as of late, with the District of Columbia recently enacting its own, local mandate.

Ivanka Trump, now employed by the administration as "Assistant to the President," is said to have influenced her father's position. In a speech at the Republican National Convention last year, she made a rousing case for paid leave, arguing that "policies that allow women with children to thrive should not be novelties, they should be the norm."

The first daughter's support for paid leave has caught the attention of Democratic lawmakers. In an interview last week, Senator Kirsten Gillibrand (D-NY) expressed a desire to work with her on paid leave. The senator is planning to introduce a revised version of her Family And Medical Insurance Leave (FAMILY) Act later this spring.

Whether Ivanka Trump's speech or the president's recent remarks can sway Republican lawmakers remains to be seen. The GOP's position toward leave has traditionally been to defer the decision of offering the benefit to employers. That stance, though, may be evolving as public attitudes toward paid family leave change. Per a 2016 study, over 70 percent of Americans (and 62 percent of Republicans) supported the idea of federal paid leave program.

As Republican leaders debate broader changes to healthcare, it remains to be seen whether paid leave will find its moment on the Congressional docket any time soon. The Namely team will continue monitoring the status of paid leave in Congress.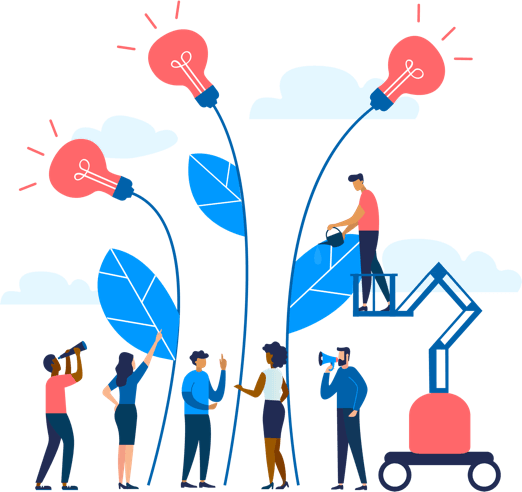 See how Namely's flexible solution will help you streamline your HR processes by having your people, payroll, and benefits info all in on place.
Get a demo
Subscribe
Get the latest news from Namely about HR, payroll, and benefits.
Get the latest news from Namely about HR, Payroll, and Benefits.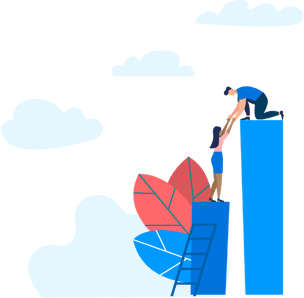 X
Get the latest news from Namely about HR, Payroll, and Benefits.