Compliance
Washington DC Enacts Paid Leave, Questions Remain
With little fanfare, the most generous paid leave program in the U.S. became law earlier this month, when Washington D.C.'s Universal Paid Leave Act went into effect. When fully implemented on July 1, 2019, it will give employees up to 8 weeks of leave, paid at 90 percent of their regular wages.

That said, questions remain—for employers and government leaders alike—as to how or if requirements of the Universal Paid Leave Act will actually become a reality.

The circumstances surrounding the law's passage were unusual. After nearly two years of debate, the D.C. Council voted 9-2 in favor of passing the measure. Mayor Muriel Bowser, believing that it would require one of the largest tax hikes in city history and would mostly benefit Maryland and Virginia residents, did not lend her support to the bill when it reached her desk.

Bowser, who supports paid leave in principle, opted not to exercise her veto power and instead allowed her signing deadline to expire, letting the bill become law by default.

Funding, Implementation Uncertain

The District government is tasked with creating the agency and technological infrastructure needed to administer the new program. While the law will eventually establish a new 0.62 percent payroll tax on employers, generating $238 million annually, it does not address start-up and operating costs.

The District's decision to fund the program with employer-only contributions is atypical. New York State's 2016 paid leave law, for example, derives its funds from an employee payroll tax amounting to roughly a dollar per week from the average worker.

On April 7, Mayor Bowser submitted her $13.8 billion draft budget for 2018, allotting $20 million for the implementation of the paid leave program. Per a feasibility study conducted by the city last year, it will cost $80 million just to cover initial IT setup fees alone. That dramatic shortfall may force the Council and the Mayor's office to work through an amended version of the law.

Though city employers are not required to take action yet, they should watch the law's progress closely this spring. As the Mayor's budget comes up for debate in the coming weeks, the Namely team will continue to monitor the program's implementation.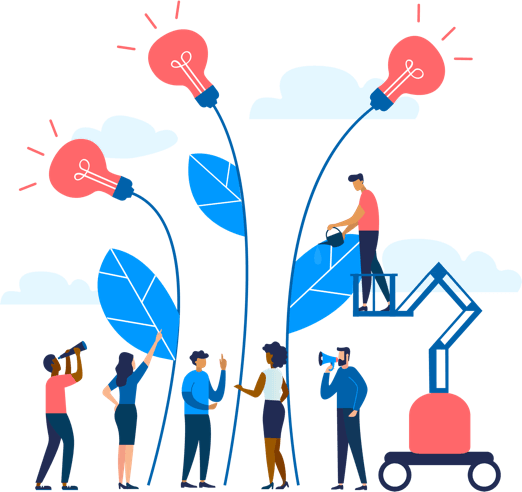 See how Namely's flexible solution will help you streamline your HR processes by having your people, payroll, and benefits info all in on place.
Get a demo
Subscribe
Get the latest news from Namely about HR, payroll, and benefits.
Get the latest news from Namely about HR, Payroll, and Benefits.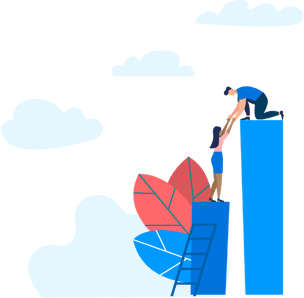 X
Get the latest news from Namely about HR, Payroll, and Benefits.