Compliance
New CA Family Leave Requirements Take Effect
California is known for offering some of the country's most robust family leave benefits. Effective this year, new parents at smaller companies in the golden state can take advantage as well.

On January 1, the California New Parent Leave Act took effect, extending 12 weeks of unpaid leave to individuals at companies with 20-49 employees. The law provides beneficiaries with "bonding time" with a new child, which can be taken any time within one year of the child's birth or adoption. Foster parent relationships are also eligible under the law.

To qualify for the benefit, employees must have worked at their company for a minimum of 12 months (and at least 1,250 hours). Additionally, businesses within the 20-49 employee range only have to provide the benefit to those individuals who work within 75 miles of each other. For example, a New York-based company would not have to offer leave to its sole employee in California.

Note that the law's offerings and eligibility requirements mirror those of the Family Medical Leave Act (FMLA), with the difference being that it applies to smaller employers as well. Nationally, only employers with 50 or more employees have to offer FMLA leave. Employees cannot apply for job-protected leave under both programs.

Complements Existing Offerings

In California, employees at companies of all sizes are eligible for six weeks of paid leave, doled out at up to 70 percent of their regular wages. This benefit must be used in conjunction with unpaid FMLA leave, meaning that if an employee takes 12 weeks of job-protected leave, six of those are paid for. Because FMLA is only applicable to businesses with 50 or more employees, this law closes the gap by including smaller companies.

Note that certain city and county offerings go even further. In San Francisco, for example, employers are required to cover whatever percentage of regular wages the state's paid leave program doesn't cover—making it the only city in the country where paid leave must replace 100 percent of wages. Employers should evaluate their own offerings to ensure they meet both state and local requirements.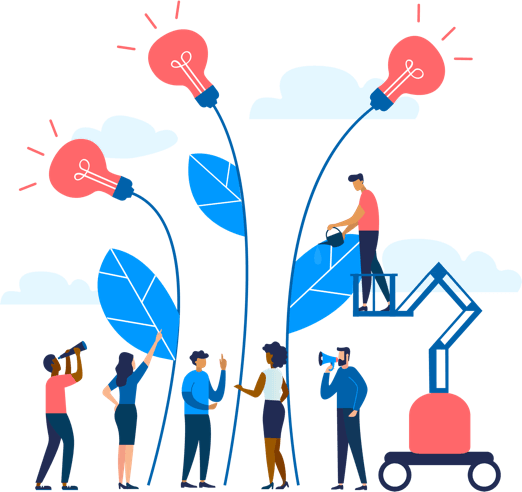 See how Namely's flexible solution will help you streamline your HR processes by having your people, payroll, and benefits info all in on place.
Get a demo
Subscribe
Get the latest news from Namely about HR, payroll, and benefits.
Get the latest news from Namely about HR, Payroll, and Benefits.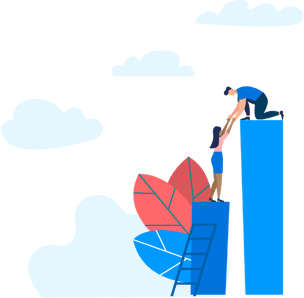 X
Get the latest news from Namely about HR, Payroll, and Benefits.