Benefits
Washington Passes New Paid Family Leave Law

Despite it's false start in 2007, the state of Washington has passed a new paid family leave law, complete with a plan to fully fund and implement the law by 2020. The original 2007 bill, signed into law by former Washington Governor Chris Gregoire, lacked an execution plan and was never put into action—not unlike the Washington D.C. paid law, which have yet to come to fruition.
Washington's new leave policy would ensure generous time off for new parents and employees who have a family member facing a medical emergency. Eligible employees will receive 12 weeks of paid leave for the birth or adoption of a child, 12 weeks of paid leave if a family member is in serious medical condition, and 16 weeks for the combination of both. Women with pregnancy-related health complications will also be provided with two additional weeks of paid leave.
Unlike its predecessor, this law has a complete funding and implementation plan that will allow eligible employees to take advantage of paid family leave starting in 2020. It will be jointly funded by employer and employee weekly paycheck contributions starting in 2019—with 63% employee and 37% employer funding.
This legislation marks major progress in state-regulated leave, also making paid leave available to self-employed constituents. With this move, Washington will join three other states—California, New Jersey, and Rhode Island—in providing state-mandated and enforced paid family leave.
What This Means for HR
If you are a Washington State employer, make sure you thoroughly prepare your team for the upcoming changes. Alert your leadership, payroll, and finance teams to the specific requirements of the new law to ensure everyone is on the same page far in advance of the 2019 start date. Work with your leaders to effectively communicate the changes clearly across the company.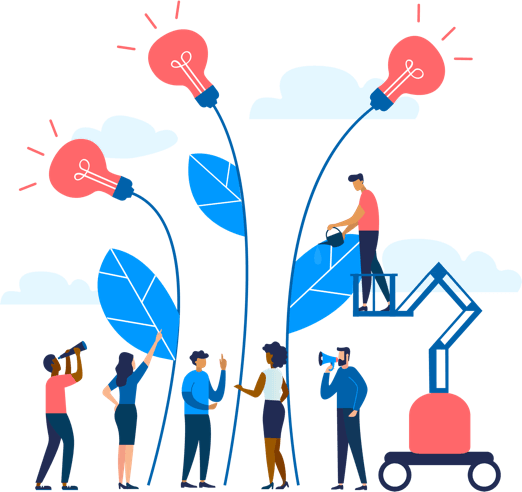 See how Namely's flexible solution will help you streamline your HR processes by having your people, payroll, and benefits info all in on place.
Get a demo
Subscribe
Get the latest news from Namely about HR, payroll, and benefits.
Get the latest news from Namely about HR, Payroll, and Benefits.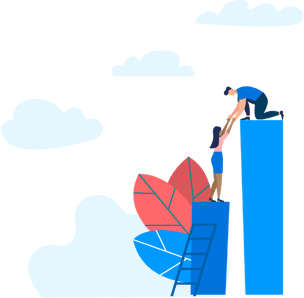 X
Get the latest news from Namely about HR, Payroll, and Benefits.