Benefits
These 3 Countries Offer Employees the Most Paid Leave

While the United States currently has no paid leave requirement, countries around the world have stepped up to ensure employees have time away from their desks. France, the United Kingdom, and Denmark have the world's most generous paid leave policies. Here's how their offerings compare to paid time off (PTO) in the U.S.

The State of Paid Leave in America
The U.S. has no federal law requiring employers to provide paid vacation days or parental leave. That means it's up to companies to set their own policies. Some employers give employees a set number of PTO days, while some let employees accrue vacation days based on length of employment and hours worked. Additional paid time off can also be required by collective bargaining agreements and contract negotiations. Some companies even offer unlimited vacation policies, letting employees take off as much time as they need.

While employers are not required to offer paid leave at the federal level, note that some states and cities require that employers offer paid family and sick leave.

Even without a federally mandated paid leave requirement, the Bureau of Labor Statistics (BLS) estimates 75 percent of U.S. workers had access to paid vacation last year and the average American employee had 10 paid vacation days. That number grows as an employee's tenure increases. Employees who've worked at a company for five years received an average of 15 days and employees with a decade of service received 17. If 10 days doesn't seem like much time off to you, don't worry—many companies offer more robust PTO plans. A recent TSheets survey revealed 47 percent of respondents received 11 or more days off a year, while 18 percent were given 16 to 25 days off and 9 percent said they could take more than 26 days. While this data may seem encouraging, only 38 percent of employers go further by offering paid parental leave.
International Offerings
The three countries with the most paid leave:
1. France: 30 days, 16 weeks for maternity leave

2. The United Kingdom: 28 days, 39 weeks for maternity leave (partially paid)



3. Denmark: 25 days, 52 weeks for maternity leave
France
France is known for its buttery pastries, shorter workweek, and month-long vacations. France has one of the most generous paid leave laws in the world, allowing workers to take up to five weeks off a year—and that doesn't even include its 16 weeks for maternity leave. Workers accrue 2.5 vacation days for every month worked and are eligible to redeem vacation time after their first month of employment. If you're planning a Parisian getaway, pass on August. Most French workers take the whole month off, meaning more traffic, closed shops, and packed coastlines.

The United Kingdom
British workers are entitled to 28 days, or 5.6 weeks, of annual paid leave. Employers are not required to offer paid leave on bank holidays, but can choose to do so if they wish. If an employee wants to be paid for time off due to a bank holiday, they would have to use one of their vacation days. The country also offers 39 weeks of partially paid maternity leave.

Denmark
Denmark's Danish Holiday Act lets employees earn up to 25 days of paid vacation time, but earning vacation and using it can be a little complicated in this Scandinavian country. Danish employees can earn 2.08 days off for every day worked between January 1 and December 31. That said, they can only use the vacation days from May 1 to April 30 of the following year. If that was hard to follow, don't fret—Denmark passed a new law that aligns the vacation accrual and use calendars. In 2020, employees will be able to earn vacation time and use it the following month. Oh, and did we mention that the country also offers 52 weeks of paid parental leave?


---

Craving a five week vacation or wishing you lived in France? Generous paid leave isn't just a European phenomenon. Vacation, volunteer time off, and work from home policies are all ways companies can give employees scheduling flexibility. Updating your company's policy doesn't have to be intimidating. Download our Building Employee Loyalty with PTO ebook for tips on implementing a new policy and building a culture that encourages employees to take time off.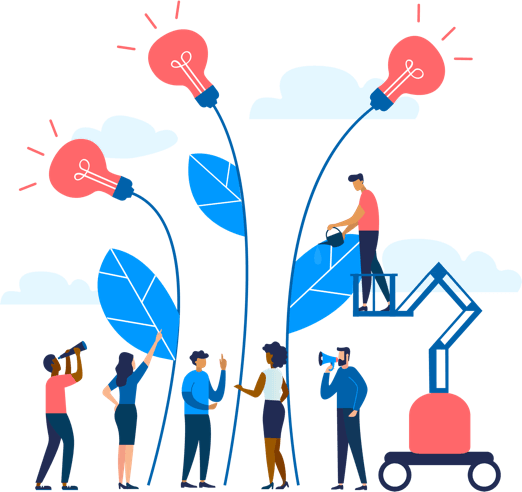 See how Namely's flexible solution will help you streamline your HR processes by having your people, payroll, and benefits info all in on place.
Get a demo
Subscribe
Get the latest news from Namely about HR, payroll, and benefits.
Get the latest news from Namely about HR, Payroll, and Benefits.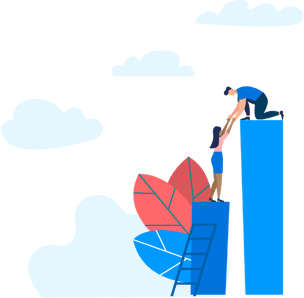 X
Get the latest news from Namely about HR, Payroll, and Benefits.