Benefits
Minneapolis, Saint Paul Clarify Sick Leave Laws
The cities of Minneapolis and Saint Paul have issued new guidance on their expansive sick leave ordinances, which are set to take effect on July 1. As reported by the Namely team last summer, these programs were the first of their kind in the Midwest.

Twin Cities, Twin Laws

With a few minor exemptions, the two cities' programs are practically identical. The key difference is their applicability to small employers. The Minneapolis requirement applies to employers with six or more employees, while Saint Paul only exempts new businesses that are within six months of hiring their first employee.

Full-time and part-time workers are covered under the ordinances—so long as they work a minimum of 80 hours per calendar year. An employer does not have to be headquartered in the city to fall under the purview of the law. So long as at least one active employee works in city, that individual must have access to paid sick leave. After July 1, employees must start accruing at least one hour of paid leave for every 30 hours worked, capped at 48 hours per year.

Qualifying employees will be permitted to use paid sick leave for a variety of reasons. After 90 days of employment, workers can use paid leave for a mental or physical illness and preventative medical care, as well as care for family members.

Notably, employers must also cover "safe time," or when employees need to seek counseling or treatment for domestic abuse or sexual assault.
New Guidance

Earlier this spring, both cities published important clarifications ahead of their respective ordinances' effective dates. They are as follows:
Minneapolis
Paid leave is only accrued for hours worked while physically in the city
Immigration status does not impact eligibility
Travel through Minneapolis does not count as "work" toward the 80 hour minimum
Saint Paul
Employees who work from home are covered, as long as they reside in the city and the employer has at least one office there
Temporary workers that are supplied by an outside agency are not eligible for the benefit
Accrual for salaried workers is calculated based on expected hours, capped at 40 hours per week
Businesses may ask workers to supply documentation if they are suspected of abusing the program

Both Minneapolis and Saint Paul have built dedicated sick leave websites where additional information can be found. The Namely team will continue monitoring the passage of paid sick leave laws in the region and across the country.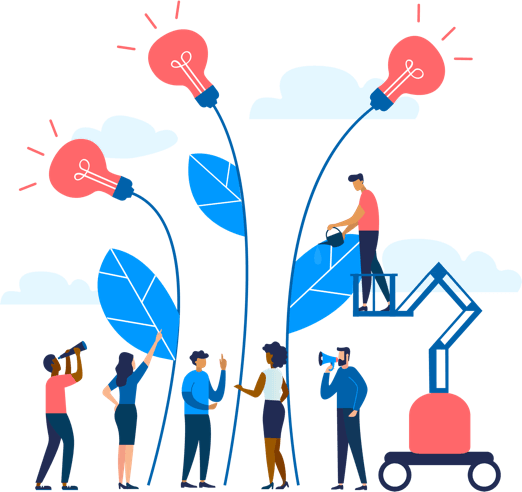 See how Namely's flexible solution will help you streamline your HR processes by having your people, payroll, and benefits info all in on place.
Get a demo
Subscribe
Get the latest news from Namely about HR, payroll, and benefits.
Get the latest news from Namely about HR, Payroll, and Benefits.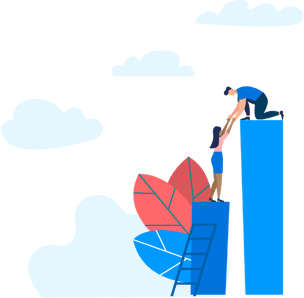 X
Get the latest news from Namely about HR, Payroll, and Benefits.