Benefits
Everything You Need to Know About HSA Plans

In a world where health insurance is the second largest expense businesses face after salary, it's more important than ever to offer a range of options to help reduce the overwhelming cost of healthcare. Voluntary benefits like accident insurance, pet insurance, telemedicine, and tax-exempt savings accounts have become a staple of any comprehensive benefits package. To stay competitive as an employer, it's critical to give employees access to supplemental offerings that help protect them against the high costs of healthcare.
While health savings accounts (HSAs) are just one piece of that puzzle, they serve an important function that benefits both employees and employers. Here, we'll share the ins and outs of HSAs and provide tips to effectively implement them at your company.
What is an HSA?
Health savings accounts are pre-tax medical savings accounts that are funded by employees but can also receive employer contributions. These funds accumulate over time and can be used to pay any out-of-pocket medical expenses. HSAs are often confused with flexible spending accounts (FSAs) and health reimbursement accounts (HRAs), but the key difference is that FSAs do not roll over and HRAs are employer-funded. Another key difference is that to be eligible for an HSA, you need to be on a qualifying high deductible health plan.
Not only do HSAs roll over from year to year, but they can also roll over from company to company. Unlike an FSA, you can use as much as you have saved in your HSA. In comparison, an FSA is funded at the first of the year and the full amount is immediately available for use.
Once you meet the threshold set by your carrier, you can start investing your HSA funds into mutual funds. This makes HSA plans not only a great safety net for unforeseen medical expenses, but also a great vehicle for savings and retirement.
Why Should Companies Offer HSAs?
When it comes to health benefits, employer and employee best interests align. Reduced claims lead to lower costs, healthier employees minimize the use of sick leave, and competitive benefits can help build employer brand. While HSAs are just one piece in the world of perks and benefits, but they can have a meaningful impact on the above factors.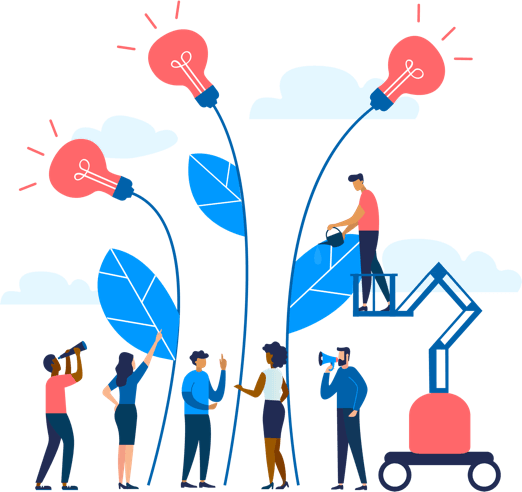 See how Namely's flexible solution will help you streamline your HR processes by having your people, payroll, and benefits info all in on place.
Get a demo
Subscribe
Get the latest news from Namely about HR, payroll, and benefits.
Get the latest news from Namely about HR, Payroll, and Benefits.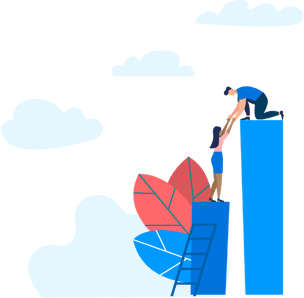 X
Get the latest news from Namely about HR, Payroll, and Benefits.