Benefits
Introducing Namely's New Voluntary Worksite Benefits Offering

As summer draws to a close, HR professionals across the country are preparing for open enrollment. Top-notch benefits have become more important than ever to attract and retain top talent. In our recent open enrollment survey, Namely found that the vast majority of employees would give up novel perks for better benefits. However, most employees don't want to pay higher premiums. So how can you provide high quality, affordable plans? Namely has teamed up with major insurance carriers to help companies do just that.
Through new partnerships with Guardian Life and Transamerica, Namely now enables clients to offer critical illness, accident, and hospital indemnity plans to complement the benefit offerings they already provide. Voluntary worksite benefits are a powerful way for companies to help employees manage the risk of insurmountable healthcare costs.
Namely's voluntary worksite benefits offering is now available to Namely clients. "This new offering gives mid-sized companies a seamless tech experience, without having to sacrifice either the quality of the carrier nor the cost to employees," said Matthew Monahan, VP of Benefits at Namely. The new plans are easy to implement, competitively priced, and accessible to companies of all sizes.
What This Means for HR
With the rising popularity of high deductible health plans (HDHPs), supplemental voluntary benefits have become a staple in any company's benefits offering. The Kaiser Family Foundation's 2017 Employer Health Benefits Survey reports that nearly 3 in 10 covered workers are enrolled in an HDHP. However, these plans can leave employees unprepared in the face of a medical emergency.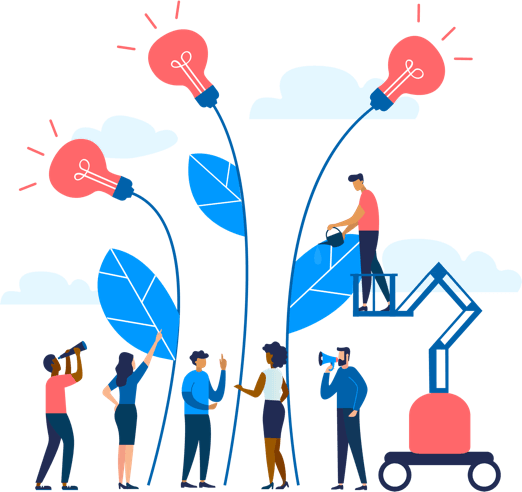 See how Namely's flexible solution will help you streamline your HR processes by having your people, payroll, and benefits info all in on place.
Get a demo
Subscribe
Get the latest news from Namely about HR, payroll, and benefits.
Get the latest news from Namely about HR, Payroll, and Benefits.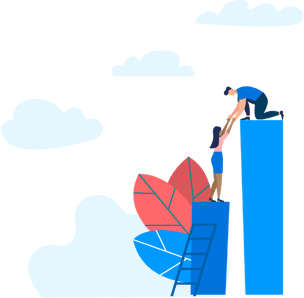 X
Get the latest news from Namely about HR, Payroll, and Benefits.