HR
Meet Matthew Monahan, Namely's VP of Benefits

For today's workforce, benefits are a driving force in how employees feel about their employer. 57% of employees say that benefits and perks are among their top considerations before accepting a job. When done well, benefits can drive employee engagement, increase retention, and help build the positive culture of HR professionals' dreams.
At Namely, offering modern benefits technology and expert consultants is core to our all-in-one HR platform. We believe managing benefits should be simple—for employers and employees alike. That's why we're pleased to welcome Matthew Monahan as Namely's VP of Benefits. Matthew is a seasoned benefits executive, having spent over a decade as a VP at Aetna.
We sat down with Matthew to learn how he got his start in benefits, what drew him to Namely, and his predictions for the future of the industry.
How did you get your start in the benefits industry?
Honestly, it was a complete accident. You could say I fell into it. I wanted to move from Boston to NYC, and a mutual friend connected me to the recruiter for the GE group school (formerly Phoenix Home Life). In the beginning of 2002, I was hired by GE Financial Assurance, which was part of GE Capital, and my benefits career got its start.
What drew you to Namely?
That's easy: I was immediately drawn to the opportunity to be part of building a team that is delivering a truly new experience in the benefits business. Over the last few decades, there have been changes in the world of insurance, but they have happened slowly. When Matt Straz, [Namely's Founder and CEO], asked me if I would sit down and discuss the opportunity, I would have been crazy to decline. The thought of offering a true all-in-one HR solution—from HRIS to benefits administration to payroll—on a cloud-based system was something no other benefits company was talking about in the market.
What are your priorities as VP of Benefits?
My number one focus is to continue offering a great user experience, both for our benefits technology and the ways in which we consult for our clients. I believe that is the key to continued growth.
Why do you think benefits technology is such an important part of the future?
There is huge gap between how insurance is purchased versus any other good or service. This is an industry where sending a fax is still considered an acceptable form of communication. In order to deliver healthcare effectively, a major shift toward best-in-class technology is a necessity.
What trends do you think HR practitioners need to be aware of in the years to come?
There are a number of trends in the benefits space—from financial wellness to voluntary insurance—but I think the most important major trend is technology. More specifically, employee-centric technology that enables better communication of benefits offerings and streamlined enrollment. As with all other products in our lives, a digital experience offers much more than the analog version. Modern benefits technology now enables a number of things employees need: clarity, flexibility, and ease.
We recently released the results of our Open Enrollment Survey. What did you think of the findings?
I think the most interesting finding is how much time employees want to make benefits selections. 50% of employees said they wanted at least a month, but Namely data shows that employers typically give employees 19 days, or just shy of three weeks. The fact that employees (who are not using Namely) want so much time simply means the modes of communications around open enrollment are inefficient and unclear in too many workplaces. This poor communication also speaks to the discrepancy, unveiled in the report, between what companies actually pay for healthcare and what employees perceive the cost to be.
What's your favorite part about working at Namely (so far)?
It's a pleasure to work with a team of people that spends each day creating the best experience for our clients and collectively make Namely the best benefits offering in the market.
What do employees really want around open enrollment? Read our full report here.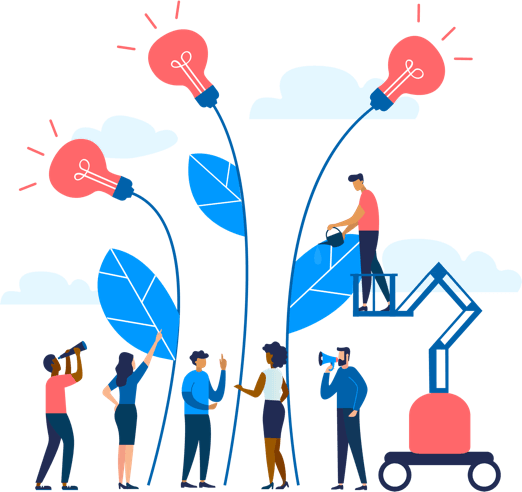 See how Namely's flexible solution will help you streamline your HR processes by having your people, payroll, and benefits info all in on place.
Get a demo
Subscribe
Get the latest news from Namely about HR, payroll, and benefits.
Get the latest news from Namely about HR, Payroll, and Benefits.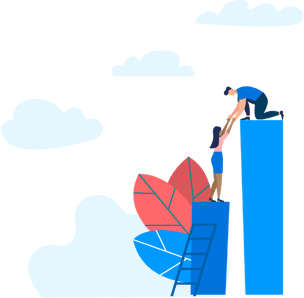 X
Get the latest news from Namely about HR, Payroll, and Benefits.