Benefits
Amazon, Berkshire Hathaway, & JPMorgan Enter the Insurance Space

2018 is off to a big start in the world of benefits: on January 30, three of the biggest corporate powerhouses made an announcement. Amazon, Berkshire Hathaway, and JPMorgan Chase declared their intention to join forces and establish an independent insurance company, with the promise to be "free from profit-making incentives and constraints."
What's the Scoop?
This new healthcare company plans to initially provide coverage to U.S.-based employees within each of the three companies. Once it gets off the ground, however, experts predict they will expand their offering to the wider U.S. population. The ramifications of this announcement are significant: Amazon's intention to enter into the healthcare and pharmaceutical space was reportedly a driving factor in CVS' acquisition of Aetna a few months ago.
This newly announced company is obviously still far away from truly entering and influencing the benefits market. As of now, it represents a shift in thought around health coverage and has the potential to reshape the landscape of employee benefits.
Why This Might be Good News...
It's no surprise that businesses and individuals alike are frustrated with the rising costs of health insurance. With uncertainty around national healthcare legislation, the status quo just isn't cutting it anymore. With the right execution, this new company promises to provide better coverage at lower costs to employees.
However, the details of how they intend to achieve this have yet to be worked out—or at least communicated to the general public. Even so, the announcement of this partnership has already impacted stock prices of existing carriers, which shows just how much clout these three industry giants carry. This move could reshape the landscape of healthcare and improve employee access to high quality coverage at lower costs.
...or Bad News
Though this announcement may be powerful in its own right, this is not the first time a corporation has tried to enter the healthcare space. Unfortunately, the legislative red tape and reality of costs for medical services makes it a challenging endeavor. These partners are not simply up against competitive health insurance providers, but they are up against a deeply ingrained system. While the announcement offers a glimpse of a major disruption, there is a lot of work to be done before it has the opportunity to come to fruition.
What This Means for HR
According to Namely's VP of Benefits, Matthew Monahan, "this alliance speaks to the amount of opportunity and need for disruption in the health insurance space." In a world where HR professionals work to curate the best benefits at the best price for their employees, a new provider standard has the potential to reshape the quality of coverage provided by employers. We'll continue to report on the benefits landscape as it changes in the coming months.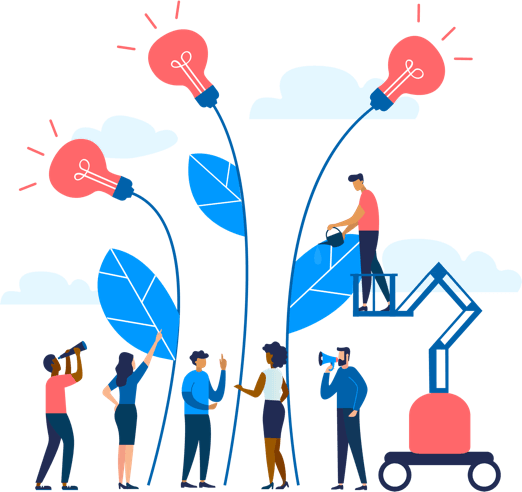 See how Namely's flexible solution will help you streamline your HR processes by having your people, payroll, and benefits info all in on place.
Get a demo
Subscribe
Get the latest news from Namely about HR, payroll, and benefits.
Get the latest news from Namely about HR, Payroll, and Benefits.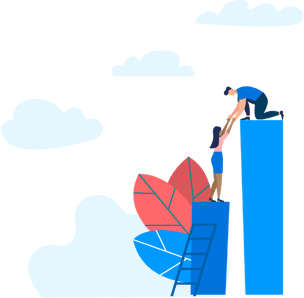 X
Get the latest news from Namely about HR, Payroll, and Benefits.