HR
To Be or Not to Be: The Unlimited PTO Debate

There is undoubtedly a competitive playing field when it comes to employee benefits. With a stronger desire for better work-life balance, it should come as no surprise that unlimited paid time off (PTO) is becoming the newest trend.
It makes sense because the ideal situation allows businesses to remove the expense of paying out unused vacation days, as well as provides employees opportunities to take the time they need to refresh and refocus.
But what if we told you that unlimited PTO can actually set you up for failure? The common caveat with unlimited PTO is the stigma of utilizing it. This stigma is often associated with employees feeling like they are on borrowed time rather than using the time they deserve. Essentially, it comes down to building a thriving culture that encourages, supports, and rewards employees who use their PTO.
So how can you do that? Here are Namely's best tips for developing a stronger workplace culture that sets unlimited PTO up for success.
4 Tips for Developing a Workplace Culture that Embraces PTO
Recommend minimum time. Whether you require a set amount of paid time off that your employees are expected to take each year or simply recommend and encourage them to take, it is important to communicate it. From sending out consistent reminders to building a culture that embraces a work-life balance through PTO usage, make sure a baseline is established for your employees.
Instill PTO etiquette. Although there is no universal etiquette regarding PTO, combat the negative stigma by cultivating a company culture that respects, encourages, and supports PTO use. A helpful way to instill this is ensuring employees disconnect when on PTO. For example, turning off messaging and email notifications on their phone or not checking emails while on PTO. Another tip is to have a designated contact – either a general inbox or someone on the team – to address any questions or concerns regarding projects or tasks the employee is working on while out on PTO. This can help the vacationing employee enjoy their time off and remain disconnected.
Remove carryover PTO. Either limiting the number of unused PTO hours to carry over or removing any carryover of unused PTO hours each year can help encourage employees to use it. However, to prevent this from backfiring, it is imperative to establish a strong company culture where employees feel comfortable taking the time off.
Strengthen interpersonal relationships with direct reports. Lastly, strengthening the manager-employee relationship can open honest dialogues regarding employee concerns about taking the time off. It can also provide insights to employee pulse checks and opportunities to alleviate any pain points they might be experiencing.
Unlimited PTO is becoming the hot debate of employee benefits. Explore whether your PTO plan type even really matters. In the meantime, discover ways to strengthen the manager-employee relationship.
Source: Business Insider
---
Want to keep up with new content in our library? Click here to subscribe to our newsletter.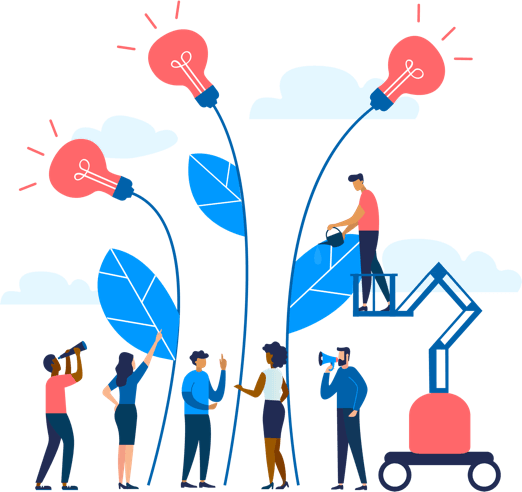 See how Namely's flexible solution will help you streamline your HR processes by having your people, payroll, and benefits info all in on place.
Get a demo
Subscribe
Get the latest news from Namely about HR, payroll, and benefits.
Get the latest news from Namely about HR, Payroll, and Benefits.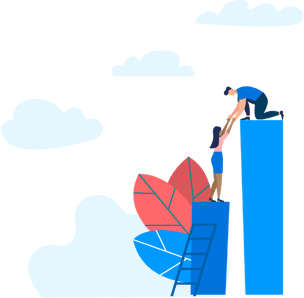 X
Get the latest news from Namely about HR, Payroll, and Benefits.