Benefits
Paid Leave Gaining Steam in New York
With the governor's backing and encouraging signs from the New York state legislature, paid leave proponents feel 2016 could finally be their year.
A new bill granting New Yorkers 12 weeks of paid family leave was passed by the state Assembly earlier this month. Under the proposed legislation, workers on leave would be covered for up to two-thirds of their wages, with a maximum weekly benefit of $633. The measure would be funded through employee payroll deductions—starting at 45 cents a week—and would gradually increase year-to-year. The bill is modeled after paid leave laws in Rhode Island, California, and New Jersey.
Paid leave's sudden momentum in the Empire State comes at the behest of state and city leaders. On January 7, New York City Mayor Bill DeBlasio signed an order granting 20,000 city employees six weeks of paid leave—matching Austin and Pittsburgh, the only other cities with programs as generous. The following week, Governor Andrew Cuomo responded in his annual State of the State address with an emotional appeal to state legislators to act decisively on paid leave. The governor, previously against paid leave, cited his father's death last year as the catalyst for his change of heart.
The bill now sits with the GOP-controlled state Senate, set to decide its fate in the coming weeks. While the Senate has quashed paid leave measures in the past—this is the fifth year in a row the assembly has passed one—supporters have reason to believe that this year will be different. Majority Leader John Flanagan and Senate Republicans surprised Democrats earlier this month by expressing openness on paid leave, despite voicing concerns about how it would be funded. The party's sudden shift comes as a recent poll found that 80 percent of New Yorkers—including two thirds of state Republicans—are in favor of paid leave.
As the Senate returns from its winter recess next week, Namely will continue to monitor the bill's status.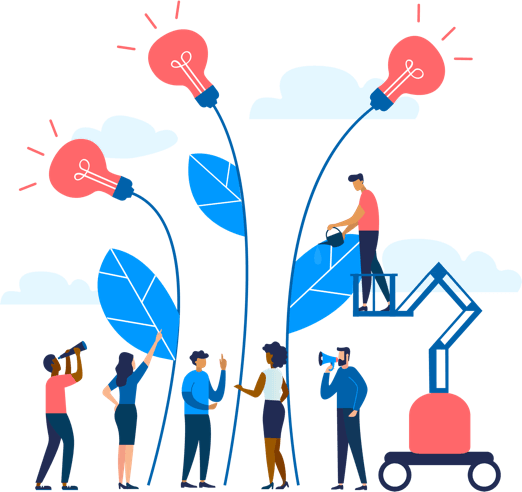 See how Namely's flexible solution will help you streamline your HR processes by having your people, payroll, and benefits info all in on place.
Get a demo
Subscribe
Get the latest news from Namely about HR, payroll, and benefits.
Get the latest news from Namely about HR, Payroll, and Benefits.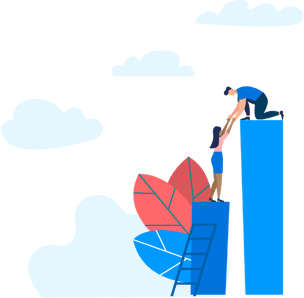 X
Get the latest news from Namely about HR, Payroll, and Benefits.