Benefits
Chicago OKs Paid Sick Leave
It took less than a month after Minneapolis enacted its paid leave law for another Midwest city to follow suit.
A city ordinance, passed by the Chicago City Council on June 22, will require nearly all city employers to offer paid sick leave. Mayor Rahm Emanuel, a proponent of paid leave reform, is expected to sign the measure later this week. The ordinance will take effect on July 1, 2017, giving businesses just over a year to prepare.

The new law applies to employers with at least one part-time or full-time employee in the city. It establishes an accrual system where employees will earn an hour of paid sick leave for every 40 hours worked. The ordinance sets a cap of 40 hours accrued annually, but does not restrict employers from offering more as part of their own sick leave program. Workers are permitted to carry half of any unused hours over to the following year. Significantly, employers are not required to "pay out" accrued sick time if an employee leaves or is terminated.
Under the ordinance, employees will be permitted to take paid leave in a number of different scenarios, including:
Caring for an illness or injury, including a family member's.

Receiving preventative care, such as a routine checkup.

Being a victim of domestic violence or attending to a family member who is one.

A workplace closure due to a "public health emergency," including extreme weather.

Caring for a child whose school or daycare has been closed due to a public health emergency.
If an employee takes leave due to any of the above reasons, the ordinance makes it unlawful for employers to require them to find coverage for their hours. While on leave, employees are entitled to their regular, full rate of pay.
Chicago businesses should also note that the the ordinance contains a new posting requirement. Effective next July, any workplace within the city must prominently display a printed notice that outlines the law and its employees' rights to paid sick leave. Likewise, the same notice must be provided with an employee's first paycheck. In the coming months, the city will publish a notice that employers can use to meet these requirements.
The cost of noncompliance is high, so employers should prepare well in advance of the law taking effect. Workers that successfully file suit against their employer for not complying with the ordinance will be entitled to three times the monetary equivalent of sick time they were wrongfully denied—plus reimbursement for their legal fees.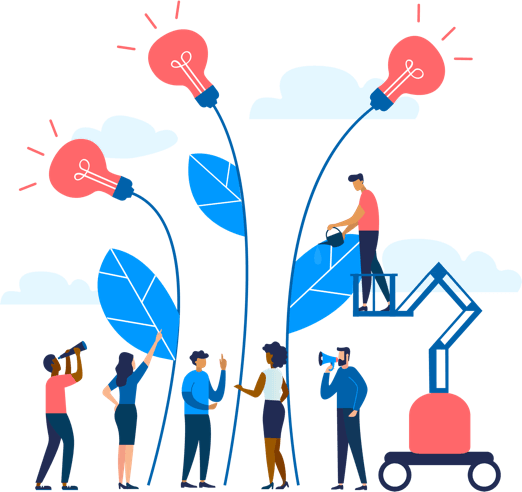 See how Namely's flexible solution will help you streamline your HR processes by having your people, payroll, and benefits info all in on place.
Get a demo
Subscribe
Get the latest news from Namely about HR, payroll, and benefits.
Get the latest news from Namely about HR, Payroll, and Benefits.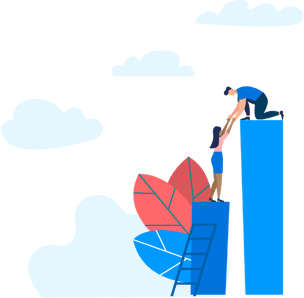 X
Get the latest news from Namely about HR, Payroll, and Benefits.