HR
How to Supercharge Your HR Analytics

There's arguably nothing as influential in shaping HR's role in the modern workplace as people analytics. Data allows us to identify areas of opportunity, measure the impact of our initiatives, and plan for the future. But in order to use data effectively, you need access to clean, customizable reports you can pull whenever you need them.
Namely's new analytics dashboards give you a detailed view of your organization by department, office location, employee type, and more. We've highlighted some of the most popular dashboards and how they can help your HR team below.
Birthday and Anniversary Dashboard
Never miss an employee milestone again! This dashboard pulls a list of all upcoming employee birthdays and anniversaries so you know exactly when to order cupcakes or book a team happy hour. When it comes to recognizing employees, these milestones are the perfect way to show your employees you care and value their contributions. According to Namely data, the most common employee birthday is September 14, so you might want to start brainstorming office birthday celebration ideas now.
Headcount Dashboard
The headcount dashboard is Namely's most popular analytics tool. It gives you a birds-eye view of the comings and goings at your organization and lets you compare changes for custom date periods, so you understand how your hiring and turnover rates have changed over time. You can filter new hires by employee type (contractor, freelance, full-time, or intern) to better understand what type of workers your company is gaining and losing.

Odds are that your executive team asks a lot about headcount, so this dashboard is a helpful tool to keep in your back pocket. You can even give company leaders access to the dashboard so they can view it whenever.
Diversity Dashboard
Looking to get more serious about D&I? Namely's diversity dashboard lets you see a breakdown of your workforce by gender, ethnicity, and age and allows you to segment your talent by department and/or office location. Employee tenure and manager diversity can help you to see if your organization lacks diversity at different levels of seniority or identify retention issues across certain demographics. Poor numbers in these areas could suggest larger issues with your hiring practices, career advancement practices, and even culture.
Diverse employees can often be overlooked during promotions and hiring decisions. Namely's 2018 Diversity Report linked this phenomenon to similar-to-me bias, a type of unconscious bias that makes you more likely to think favorably of someone who is similar to yourself in any multitude of ways—age, gender, educational background, etc. Namely's diversity dashboard helps you dive deeper into unconscious bias at your organization and see if it could be affecting your employees' internal mobility and your hiring decisions.
Company Insights
Having all of the information above is a great start, but you need context to truly understand how your organization is performing. Namely's company insights dashboard compares your organization's data to one of 24 data sets that closest aligns with your organization's industry and size. You can see how your company stacks up to the competition in terms of employee turnover, tenure, and more.
Curious to see where your business stands? Schedule a demo to see the company insights dashboard in action. Existing Namely clients have full access to benchmarking data this summer at no extra charge. If you haven't already, check out your company insights dashboard and benchmarking data on Namely Analytics today.
---
As HR professionals continue to assert themselves as people analysts and strategic business partners, it's increasingly important to have access to accurate, easy-to-use reports that give you the information you need fast. Whether it's an important board meeting or routine team sync, you can quickly access and filter data for your presentations.

Want to check out these dashboards and more? Log in to Namely, navigate to Analytics, and try one of the ten dashboards out for yourself. You'll be a data guru in no time!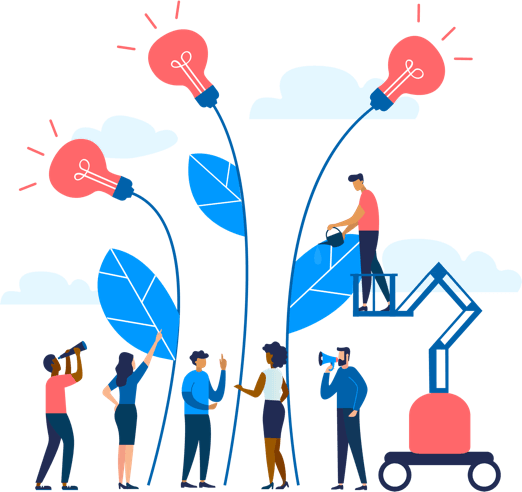 See how Namely's flexible solution will help you streamline your HR processes by having your people, payroll, and benefits info all in on place.
Get a demo
Subscribe
Get the latest news from Namely about HR, payroll, and benefits.
Get the latest news from Namely about HR, Payroll, and Benefits.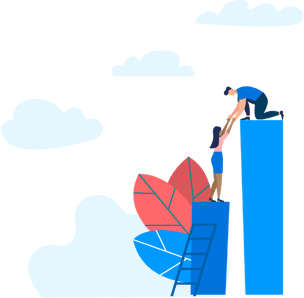 X
Get the latest news from Namely about HR, Payroll, and Benefits.