HR
Announcing Namely's Integration With Zapier
We've all heard that we live in an interconnected world—but more often than not, the technologies we rely on are anything but. Moving information between one application to another often involves manual work, taking up hours of your time and creating plenty of opportunity for human error.

What if you could easily eliminate that problem, sans engineering degree? From our HR, payroll, and benefits software to our timesaving workflows, Namely has always been a big believer in the power of automation. That's why we're thrilled to announce our new integration with Zapier, the tool that connects the applications you use every day.

Our Integration
Our friends at Zapier make it easy to move information between your favorite web apps automatically. Depending on the tools your business uses, that could mean lots of things. For example, Zapier makes it easy to connect your Gmail account to productivity apps like Trello, so your to-do list is constantly up to date. All in all, over 1,500 apps integrate with Zapier.


When you use our new integration, you gain the ability to connect our HR platform to a number of other powerful apps. Want to welcome new hires to the broader team on your company's Slack channel, for example? Our new integration doesn't just make that possible, it makes it easy to set up and customize. Below are just some of the exciting ways you can integrate Zapier, Namely, and the other tools you love to use. You can access a full list here.


Namely to Slack
You've just hired an all-star employee. Want to roll out the red carpet on their first day? Use the below "Zap" template to link Namely and Slack so that new hires are announced on your company's Slack channel on their first day. You'll be able to customize what data appears in the notification, like their department or job title.

Greenhouse to Namely
Using an applicant tracking system (ATS) is a great way to streamline candidate sourcing, interviewing, and more. Unfortunately, when your ATS doesn't integrate with your HR platform, transitioning an individual from "candidate" to "employee" often involves re-entering their personal data manually. The below Zap template allows you to automatically generate new employees in Namely when a candidates' status changes to "accepted" in Greenhouse.

Namely to Google Sheets
While your core HR processes should never rely on spreadsheets, there's no denying that they're here to stay for other critical functions, like finance. The new integration empowers you to connect Namely with Google Sheets, so new hires automatically populate in a shared spreadsheet of your choice.

We almost forgot to mention the best part—this integration works both ways. Want to feed a Google Sheet of new hires into Namely? You can do that, too. Both of these Zap templates are linked below.


---

We're thrilled to add Zapier to our growing list of partners. If your company already uses Namely, visit their website to learn more about how to activate and use the integration. To learn more about some of our other exciting partnerships and integrations, click here.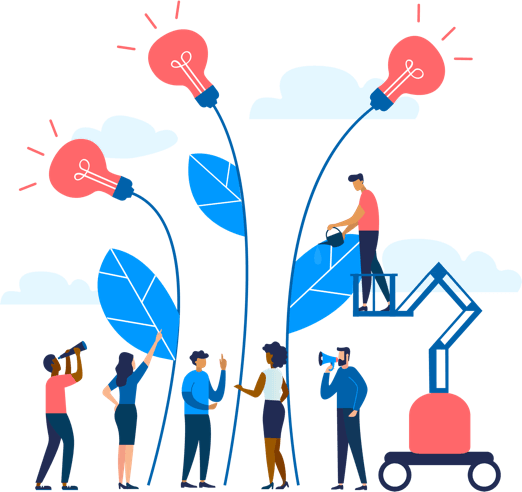 See how Namely's flexible solution will help you streamline your HR processes by having your people, payroll, and benefits info all in on place.
Get a demo
Subscribe
Get the latest news from Namely about HR, payroll, and benefits.
Get the latest news from Namely about HR, Payroll, and Benefits.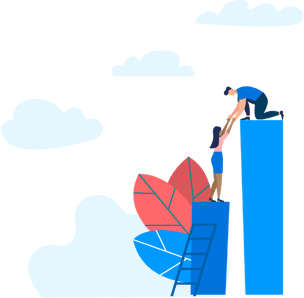 X
Get the latest news from Namely about HR, Payroll, and Benefits.