HR
Meet Namely's 2018 HR Scholarship Winners: William Sanders

After our judges pored through dozens of compelling applications, we're thrilled to introduce this year's Namely HR Scholarship recipients! Each one comes from an entirely unique location, company, and background.
Today, we're highlighting runner-up William Sanders. A talent acquisition manager at Greenpeace, William combines his passion for nonprofit work with his deep care for his employees. In his current role, he is helping establish best practices for talent acquisition, paving the way for a more diverse and inclusive workforce.


William Sanders
Namely Scholarship Runner-Up
Talent Acquisition Manager, Greenpeace USA
Washington D.C.

How did you "fall" into HR?

I think like most people, I fell into HR by accident. After some retail management experience during my college years, where I got my first taste at hiring and managing teams, I knew that I would eventually land in an HR role. I got into a my first official HR role as a recruiter for AMEX International, a small international development firm working with the USAID on a number of projects to improve lives around the world. Since then, I've worked as a recruiter in a few global, nonprofit organizations designed to improve the lives of countless people around the world, which has been very rewarding and fulfilling to be a part of.
What HR challenges do you face?
My biggest challenge so far has been navigating today's social and political climates as an HR professional. Whether through elections, or cultural revolutions moments like #MeToo, the changing landscape has thrown into question the posture of existing policies both in the US and beyond.

For example, while working at the ONE Campaign, the UK voted to leave the EU. This event had potentially devastating implications for my European colleagues, and it was this moment I acknowledged that my ability to align organizational goals to recruitment and hiring rested on my understanding of policies and current events well beyond the scope of my work. And as our world continues to change, it will always be a challenge to stay on top of developments to best advise organizations through challenging and uncertain times.
What motivates the work you do?
I'm motivated by the people I meet in my role as a recruiter. I've come in contact with so many amazing people that are great at what they do, and it encourages me to create processes and practices that attracts great people to our organization. Recruitment is not about simply filling a role; for me, it's about making global impact through hiring the best people to work with us. And through people, I hope to play a role in transforming organizations that ultimately change the world.
What is your primary area of focus?
While I've done some work in compensation, employee relations and administration, my primary focus has always been recruitment and hiring. In each of my roles over the last five years I have managed full cycle recruitment (often alone) for a variety of complex positions.

In my current role as a talent acquisition manager for Greenpeace USA, I have been tasked with the development and implementation of a recruiting strategy that not only attracts the best and brightest, but also embodies our values of justice, equity and integrity. Despite efforts desire to diversify, research demonstrates quite clearly that nonprofits remain predominantly white. There is a persistent lack of diversity in nonprofit organizations across the country, especially in leadership. As such, my role encompasses everything from general recruitment and hiring practices, to using metrics and data to further inform best practices and the development of an engaging, transparent employer brand.
It goes without saying that the cornerstone of any organization is its people. Building and nurturing an informed, engaged and enthusiastic workforce demonstrates its value through its products and technology; or in the case of a nonprofit organization, through its actions, reports and campaigns.
---

Congratulations William and to the other recipients of the 2018 Namely HR Scholarship. Learn how our winners were selected by reading our judging recap.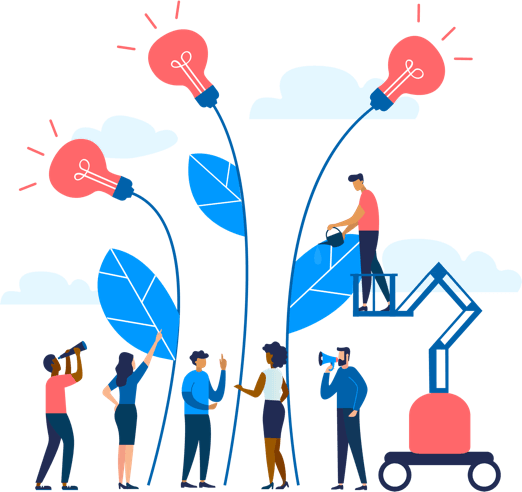 See how Namely's flexible solution will help you streamline your HR processes by having your people, payroll, and benefits info all in on place.
Get a demo
Subscribe
Get the latest news from Namely about HR, payroll, and benefits.
Get the latest news from Namely about HR, Payroll, and Benefits.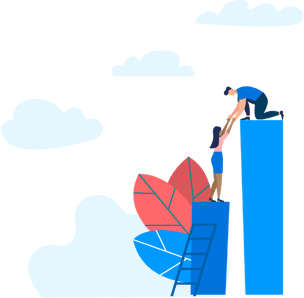 X
Get the latest news from Namely about HR, Payroll, and Benefits.