HR
Key Q4 2023 Dates for HR Professionals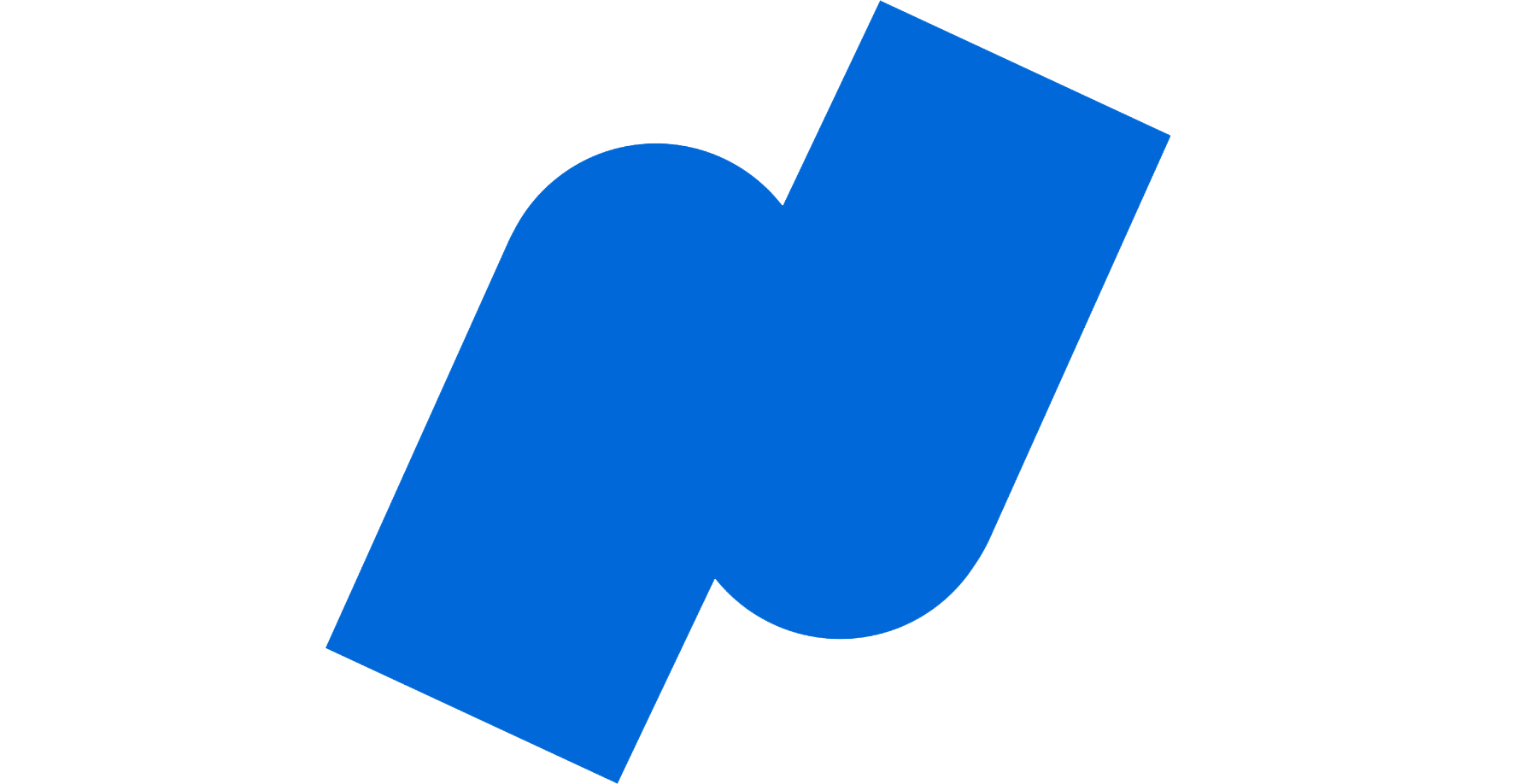 We're not sure how this happened, but the fourth quarter of 2023 is upon us. Where did the year go?
For hardworking HR pros, every season is a busy season—but the year's end always holds its own special brand of hustle. To help you stay on top of key holidays, tax deadlines, and other noteworthy events, we've rounded up the key Q4 2023 dates for you and your employer.
Without a doubt, the fourth quarter holds some of the most important HR dates of 2023. Here's your cheat sheet to stay ahead of the curve!
Key Q4 Dates for October 2023
Tuesday, October 10 – World Mental Health Day
Many employees value their mental health benefits but are reluctant to use them. Today is a great day to address the stigma around mental health—and raise benefits awareness.
Wednesday, October 11 – National Coming Out Day
For some of your employees, this day likely holds personal significance. For employers, it's an opportunity to recommit to providing a diverse, inclusive workforce. Why not mark today by inviting workers to start an employee resource group for LGBTQ employees?
Monday, October 16 – National Boss's Day
Lucky enough to have a great boss? Let them know it! Decorate your manager's desk, spring for bagels, or show your appreciation in some other meaningful way.
Tuesday, October 31 – Halloween
It's spooky how adding a little Halloween fun to the workday creates camaraderie. How about sponsoring a lunchtime costume contest or celebrating Halloween in some other morale-boosting way?
Tuesday, October 31: Form 941 Due (Employer's Quarterly Federal Tax Return)
On the subject of spooky: your company's third quarterly tax return is due by October's end, too. Need a refresher? We've got you: see our quick guide to 2023 federal tax rates.
Key Q4 Dates for November 2023
Wednesday, November 1 – Open Enrollment Season Begins
For many employers, November marks the start of open enrollment—and these days, benefits matter more than ever. Make sure your employees have everything they need to make informed benefit decisions for 2024.
Sunday, November 5 – Daylight Savings Ends
Don't let the time change catch you—and your employees—by surprise on Monday morning! A well-timed "Fall behind" reminder may save the day.
Friday, November 10 – Veteran's Day Observed
Today's a wonderful day to honor the military veterans in your workforce and community. Consider making a corporate donation to a local veterans' not-for-profit, observing a moment of silence, or creating your own meaningful tribute.
Thursday-Friday, November 23-24 – Thanksgiving Holiday
Let your employees know that you're thankful for them, even if you manage a remote workforce. Of course, one of the best ways to show appreciation is to encourage your team to fully enjoy their time off (and that goes for you, too!).
Key Q4 Dates for December 2023
Thursday, December 7 – Hanukkah Begins
December is chockfull with religious holidays, including Hanukkah, which starts at sundown. This is also the perfect time to verify that your HR policies truly accommodate workers of all religions.
Monday, December 25 – Christmas
Christmas falls on a Monday this year, setting the stage for a nice long holiday weekend! However, before you plan your Christmas gala, read our tips on planning a successful (uneventful) holiday party.
Tuesday, December 26 – Kwanzaa Begins
Regardless of race or culture, everyone can benefit from understanding the seven principles of Kwanzaa. Why not incorporate them into your communications for the week? (And while you're at it, review your DEI standards?)
Friday, December 29 – Last Business Day of 2023
If you're working today, it's the perfect time to clear your desk, and your mind, for the new year ahead. Take a breath, make a few HR resolutions, and prepare to welcome 2024!
The new year will be here before you know it—and we'll be here, too. Count on Namely to help you sail through the important HR dates of 2024.
---
Want to keep up with new content in our library? Click here to subscribe to our newsletter.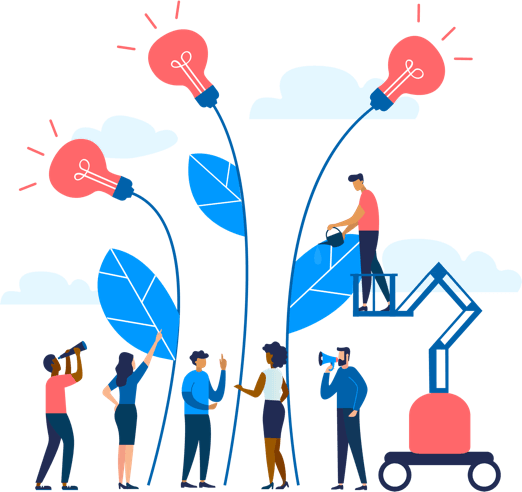 See how Namely's flexible solution will help you streamline your HR processes by having your people, payroll, and benefits info all in on place.
Get a demo
Subscribe
Get the latest news from Namely about HR, payroll, and benefits.
You May Also Like
Get the latest news from Namely about HR, Payroll, and Benefits.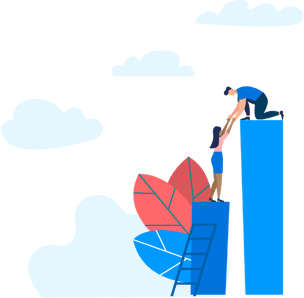 X
Get the latest news from Namely about HR, Payroll, and Benefits.