Talent
7 Unique Ways to Celebrate National Boss's Day

October 16, 2019 might seem like just a normal Wednesday, but this year it commemorates National Boss's Day. This fun holiday, founded in 1958, is a reminder to appreciate everything your boss has done for you personally and professionally throughout the year. A great boss can look out for you in the workplace, invest in your professional growth, and motivate you to do your best work.
But what's the best way to show your boss you appreciate everything they do for you? We asked seven companies to share how they celebrate National Boss's Day in the office. Here are the creative celebrations they shared with us:
1. Make a Video
"Last year, for National Boss Day, we made a thank you video dedicated to the owner of our firm. We had staff members share how they had been impacted by the warmth, direction, and love the owner has shown us throughout the years. After watching the video, we also had a cake and coffee session at the end of the day for all the managerial staff."
— Joe Bailey, Business Development Consultant at My Trading Skills
2. Have a Meaningful Conversation
"Don't just write a card. We encourage our employees to have a meaningful conversation with their boss face-to-face to let them know of the great things their boss has taught them and contributed to their professional experience.
— Patrick Dhital, Co-Founder of Honey Skin
3. Decorate Their Desk
"Our team usually celebrates National Boss's Day by decorating our team leader's desk. We also bring in sweet treats for her — usually cupcakes! — and have members of the team write short notes (or emails) about how much we appreciate her hard work and great attitude."
— Dana Case, Director of Operations, MyCorporation.com
4. Give Back to the Whole Team
"Instead of letting the employees organize something, my business partner and I always plan something to get everyone involved so it's just not all about us. Last year, we rented a dunk tank and threw a little BBQ festival for everyone. Each employee got 15 throws to try and dunk my business partner and I. Overall, it was a huge success. All of the employees loved it—even my business partner and I did, even though we were the ones in the tank.

This year, we've organized a pie-eating contest. The winner of the contest will get to pie my business partner and I in the face. We love to plan events that get everyone involved and having fun."
— Matthew Ross, Co-owner and COO of The Slumber Yard
5. Give Them a Gift
"We offer our team leader a small gift as a token of our appreciation for teaching us and leading the department. Last year, we gave him a hammock because he loves to go camping. This year we are buying our boss reusable ziplock bags because he likes to cook and it'll make bringing his lunch to work easier."
— Alex Tran, Digital Marketing Strategist with Hollingsworth
6. Take Them Out to Lunch
"For every important occasion in our company, our founder Dmytro likes to take us out to lunch. For National Boss's Day this year, we've decided to surprise him by taking him out for lunch as a company to his favorite restaurant."
— Olga Mykhoparkina, CMO at Chanty
7. Think Outside of the Box
"Our team has a very Silicon Valley feel so the way that we celebrate National Boss's Day is with Nerf gun fights. Our boss loves keeping it light and fun, so a nerf gun fight is always the first thing we do. We also have an affiliate website we use to donate to charity, Defineawesome.com, so our team finds a new product, writes a new product description, and then adds it to the site and buys the item for our boss. It's the best way for us to show him that we appreciate him - through doing things that he enjoys and to give back at the same time!"
— Jessica Lee, Marketing Director at Direction, Inc.
---
It doesn't matter how you choose to celebrate, just taking a minute out of your day to tell your boss how much appreciate them can mean the world to them. Something as small as a passing statement or a card has the power to make someone's day or week.

Everyone deserves to be recognized for their contributions and companies that invest in employee recognition usually see increases in employee engagement, productivity, and average tenure. National Boss's Day isn't the only time of year you can honor your employees—check out our guides to celebrating employee birthdays and work anniversaries.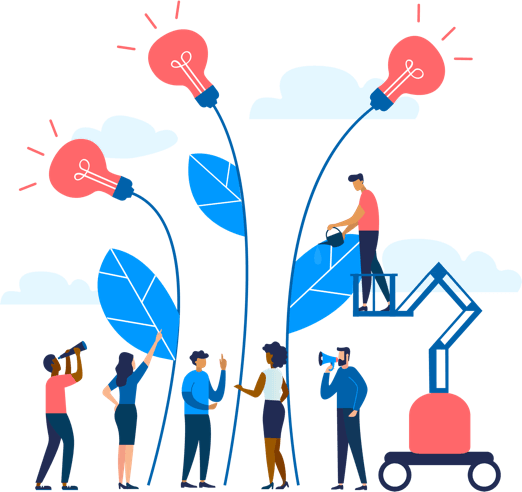 See how Namely's flexible solution will help you streamline your HR processes by having your people, payroll, and benefits info all in on place.
Get a demo
Subscribe
Get the latest news from Namely about HR, payroll, and benefits.
Get the latest news from Namely about HR, Payroll, and Benefits.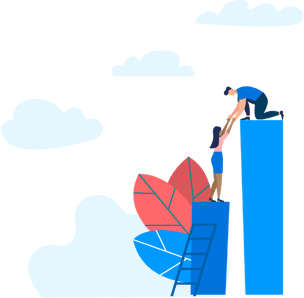 X
Get the latest news from Namely about HR, Payroll, and Benefits.