Talent
How to Observe Veterans Day in the Workplace

Every year, we dedicate Veterans Day to honor the men and women who risk their lives to serve our country. Whether you have many employees who served or just a few, Veterans Day is a holiday that everyone should take a moment to recognize. But how can you honor veterans and show gratitude in the office?
We asked six companies to share how they honor those who have served our country on this special day and year-round. Here's what they had to say and how you can honor veterans in your own workplace:
1. Spread Joy With Donations
"We celebrate Veterans Day by donating 250 flower arrangements to residents of a local veteran's home. We have volunteers help create and deliver the arrangements to the veterans." — Amy Schuster, Owner of Lucky You Flowers
2. Host a Movie Showing
"We give everyone three hours of PTO at the end of the day and hold a military movie showing. Everyone gathers in our common area and we provide snacks while the entire team watches a military-related movie. Last year we watched 'Hacksaw Ridge' and this year we are going to show '12 Strong.' It's a good way for our employees to think about and honor the veterans who have sacrificed for our country." — Matthew Ross, Co-owner and COO of The Slumber Yard

3. Offer a Veteran Discount
"As a company, we not only offer our deepest appreciations, we now offer a 20% discount to those who have risked their lives to fight for our freedoms and well-being." — Sean Walsh, Founder & CEO of Walcraft Cabinetry
4. Add a Personal Touch
"We like to make things personal. Each member of the company chooses one veteran and shares his or her story with the rest of the company in a group email. It doesn't have to be someone famous—just anyone who has served in the military with an interesting story to tell. We find this helps humanize the holiday and makes its significance more palpable than simply wearing a pin." — Lisa Larson, Certified Life Coach at Life Coach Path
5. Dedicate a Moment of Silence
"Every year we observe a five-minute silence for the men and women who have lost their lives fighting for the country before the workday officially started." — Joe Bailey, Business Development Consultant at My Trading Skills
6. Give to Charity
"A veteran myself, this is a cause that is very dear to me. To honor the brave men and women who risk their lives to serve our country, my company sets aside 1 percent of our net profits to help different organizations that help veterans." — Nneka Brown-Massey, Founder and CEO of Innovative Supplies Worldwide, Inc.
---
On Veterans Day, there are many ways we can honor those who fought for our freedom. This year, establish a new Veterans Day tradition at your company that employees can uphold for years to come.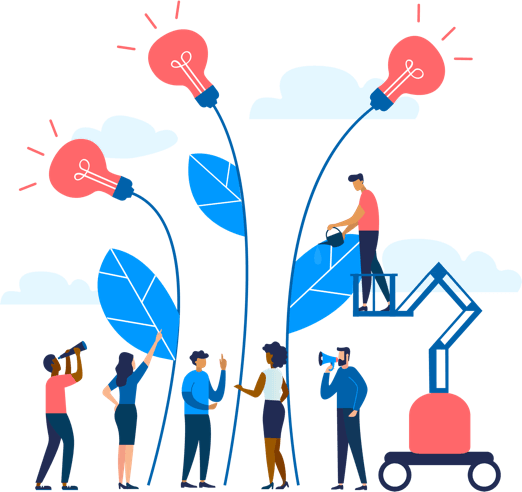 See how Namely's flexible solution will help you streamline your HR processes by having your people, payroll, and benefits info all in on place.
Get a demo
Subscribe
Get the latest news from Namely about HR, payroll, and benefits.
Get the latest news from Namely about HR, Payroll, and Benefits.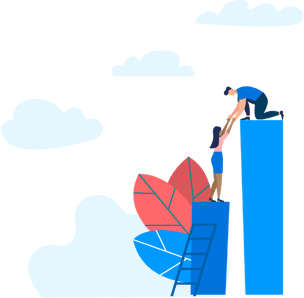 X
Get the latest news from Namely about HR, Payroll, and Benefits.