Talent
Why Your Next Hire Should Be a Military Veteran

The following piece was written by Brad Miller, owner and author of the Military Guide.
---
If you could help a veteran and enrich your business at the same time, would you? Hiring a veteran not only helps give back to those who have served, but also offers tremendous benefits to your company.

Think about what you're looking for in a job seeker. Chances are that integrity, respect, and loyalty are near the top of your list. How about being able to learn specialized skills quickly? All branches of the military expect their service personnel to think quickly on their feet.

According to the U.S. Bureau of Labor Statistics, there are over 370,000 unemployed veterans in the workforce. Here's what you're missing by not hiring these all-star employees.


Transferable Skills
Not all veterans have job experience outside of the military, but they possess characteristics that help them stand out as job seekers, including:

Perseverance. Veterans have a high level of personal maturity. Many have had to overcome adversity in their personal and military lives. Starting with basic training, servicemen and women are under pressure to succeed in mission-critical tasks requiring stamina, endurance, and flexible thinking. Dealing with a customer complaint and following the vision of the company's top brass without grumbling comes naturally to veterans who've followed a chain of command for many years.

Integrity. Military life demands that personnel put the needs of others before themselves. Astute hiring managers recognize the advantage that sincerity and trustworthiness bring to the workplace.

Detail-oriented. Veterans make for detail-oriented and dependable coworkers. By choosing a candidate with military experience, you're likely to gain an employee who has integrity, strong critical thinking skills, and sets an example that others can follow.
Other Qualities
Beyond the transferable skills we mentioned, there are other traits that make veterans an ideal fit for workplaces like yours. These qualities include:


Learning quickly. Veterans who are used to fast thinking can pick up new skills and concepts adeptly. Some of them may need to take civilian certification courses equivalent to the experience gained during their service time. However, most veterans already know how to operate heavy equipment without apprehension. Those who have operated troop transports and other large vehicles in combat situations are likely to excel at a construction or transportation-related businesses.
Leadership. Everyone with a military background has been in a situation where they've had to lead by example for new recruits or those transferring to a new position. For this reason, veterans pick up valuable skills that enable them to inspire and motivate direct reports and peers.
Teamwork. Veterans know that teamwork develops when members feel responsible for each other as well as the goals at hand. Military performance demands respect for individual and group productivity, so a veteran knows how interdependent group dynamics and effective teamwork are in achieving a goal set by the management team.
Respect for process. Veterans value accountability and respect, bringing that attitude with them to the workplace. Policies and procedures are often ignored or violated by employees with no concept of the "big picture." If you have a compliance issue or difficulty following important regulations in your industry, hire a veteran to set an example.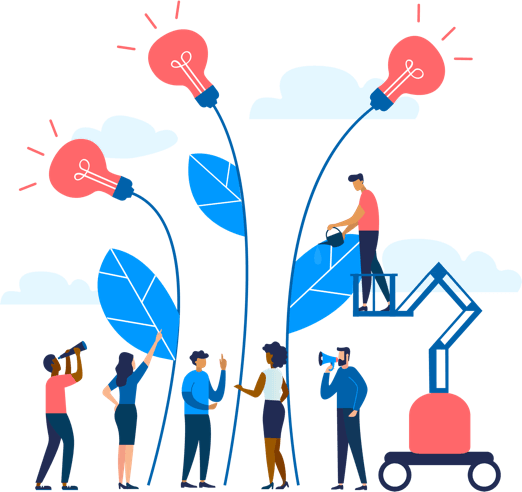 See how Namely's flexible solution will help you streamline your HR processes by having your people, payroll, and benefits info all in on place.
Get a demo
Subscribe
Get the latest news from Namely about HR, payroll, and benefits.
Get the latest news from Namely about HR, Payroll, and Benefits.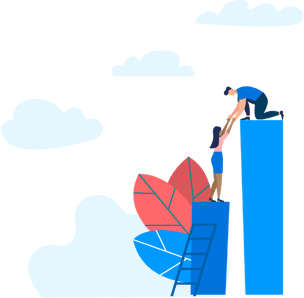 X
Get the latest news from Namely about HR, Payroll, and Benefits.