HR
Key Q1 Dates for HR

Welcome to 2020!
Returning to work after the holidays can be challenging for any department, but HR knows they'll be greeted by a slew of important upcoming dates. Between launching new initiatives and kicking off tax season, HR has their hands full as soon as they walk back into the office. Don't let these dates catch your team off guard.
We've rounded up key holidays, dates, and deadlines for the first quarter to make sure you're ready for the new year.
January
January 1: New Year's Day
Take one last day to rest before you and your employees jump into 2019!
January 20: Martin Luther King Jr. Day
Ramp up your diversity and inclusion initiatives to honor the accomplishments of MLK and set the tone for Black History Month in February.
January 28: Data Privacy Day
With the influx of data breaches across a range of industries, consider using this day to educate employees about the importance of data security.
January 31: Distribute W-2, 1099-MISC, and submit Form 941
Tax season is fast approaching, and the end of January is time to send out employee tax documents and also submit the company's quarterly Federal Tax Return.
February
February 1: Black History Month
Whether it be through a post on the company newsfeed or a larger company event, make time to honor this important month.
February 2: Groundhog Day
This important holiday could either make or break employee spirits. Do something festive to welcome an early spring or boost spirits in the case of six more weeks of winter.
February 14: Valentine's Day
Bring the team together on this polarizing holiday with treats or activities. Nothing says "we love our employees" like chocolate.
February 15: Request new Form W-4 from exempt employees
The Form W-4 is critically important, as it determines how much is withheld from employee paychecks. Employees wishing to claim exempt status for federal tax withholding in 2020 must file a new Form W-4 by February 15.
February 18: President's Day
Don't forget this is a bank holiday! You might consider closing the office as a company-wide day-off.
March
March 6: Employee Appreciation Day
With year-end in the rearview, you can shift focus back to engagement and culture. Hold a company potluck or happy hour on National Employee Appreciation Day.
March 8: International Women's Day
March is Women's History Month, so this international holiday is the perfect chance to honor the female employees who make your company's success possible.
March 8: Daylight savings time begins
Don't forget to remind employees to "Spring forward" and move their clocks ahead an hour.
March 9-11: HR West
Pack your bags for Oakland, CA! Register to network and learn at this intimate "un" conference.
March 16: S Corp and partnership tax returns due
A month out from Tax Day, make sure any business tax returns are submitted or ready to go by their respective due dates.
March 17: St. Patrick's Day
Give employees a pot of gold in the form of a festive holiday lunch, happy hour, or leprechaun costume contest.
March 19: Spring begins!
The end of winter is finally here—get employees excited for spring fever, spring flowers, and maybe even some spring cleaning.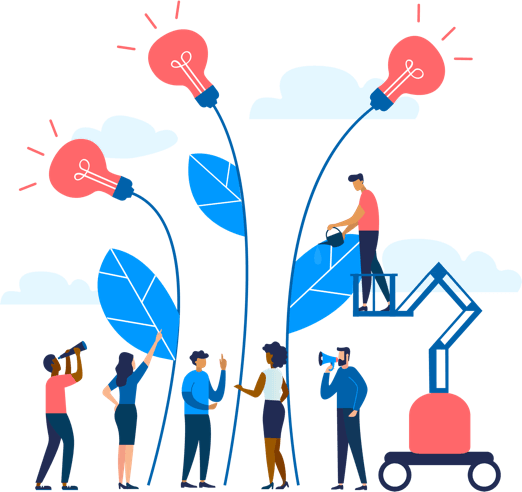 See how Namely's flexible solution will help you streamline your HR processes by having your people, payroll, and benefits info all in on place.
Get a demo
Subscribe
Get the latest news from Namely about HR, payroll, and benefits.
You May Also Like
Get the latest news from Namely about HR, Payroll, and Benefits.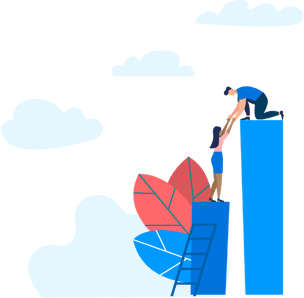 X
Get the latest news from Namely about HR, Payroll, and Benefits.