HR
Key Q2 Dates For HR

April is that transitional month when you both can't believe how fast Q1 flew by, yet don't understand how it's been the longest winter in history. Thankfully, the second quarter of the year includes the start of summer and conference season. Situated after the ups and downs of tax season and before the craze of open enrollment, it's tempting to relax a bit during Q2. However, there are some key dates to keep in mind before the busy season picks back up.
We've rounded up the Q2 to-dos you should keep in mind to ensure company-wide success in the months ahead.
April
April 1: Submit Electronic Form 1099s
Tax season isn't just for employees—make sure your team has submitted all of your completed forms to the IRS by this deadline. Once you finally cross taxes off your checklist, don't forget to get your payroll house in order to ensure this process runs smoothly next year.
April 15: Tax Day
Tax Day is the deadline for filing all individual tax returns, so make sure you're accessible to your workforce in the days leading up to April 15. Beyond sending W-2s, consider offering educational resources to help employees with filing their taxes in a timely and accurate manner.
April 22: Earth Day & Administrative Professionals Day
Earth Day falls on a Wednesday this year, so it's an opportunity to acknowledge a cause many of your employees likely care about. You might highlight the event with company fundraisers, recycling reminders, or friendly contests based on environmentally friendly initiatives.
This date also marks Administrative Professionals Day, which honors employees who may sit on your very own team, so don't miss the chance to thank them for all that they do. You know how hard your administrative staff works to ensure your office runs smoothly, so encourage the entire company to show their thanks.
April 23: Take Our Daughters and Sons to Work Day
Bring your child to work day is a great way for companies to show employees that they care about more than just business results. Encourage employee participation, plan snacks and activities for the kids, and get the whole team excited. For employees, sharing their daily routine with their families can be both meaningful and fun.
May
May 1: May Day
Even though Winter technically ends in March, May is usually when it starts to feel like spring. Brighten up your office with spring decorations, or consider planning a celebration for employees.
May 16: Armed Forces Day
Though this holiday falls on a Saturday this year, it's an important time to honor employees who have served or have family members serving. All it takes is a simple acknowledgement, and this gesture has the potential to create meaning for employees.
May 25: Memorial Day
As the first bank holiday since President's day back in February, employees will be ready for this day that essentially kicks off summer. Be sure to recognize employees for all of their hard work through the busy-season and encourage them to enjoy the long weekend.
June
June 19: Juneteenth
Juneteenth commemorates the abolition of slavery in Texas on June 19, 1865, and more generally the emancipation of slaves in the south. Celebrate this important day of freedom by organizing a potluck or catered lunch to celebrate freedom and equal rights with your employees.
June 21: Summer Begins
The moment we've all been waiting for! Consider kicking off the arrival of summer with a team activity, implementing summer Fridays, or encouraging employees to use their PTO during these slower months.
June 28 - July 1: SHRM Annual Conference and Exposition
This year, the biggest HR conference will be held in the San Diego, CA. Join us for nearly a full week of HR idea sharing and networking.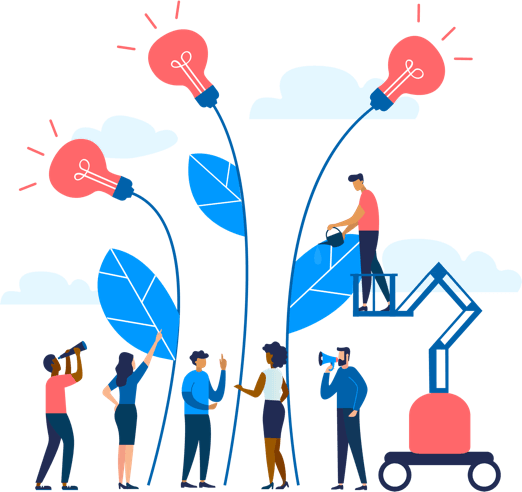 See how Namely's flexible solution will help you streamline your HR processes by having your people, payroll, and benefits info all in on place.
Get a demo
Subscribe
Get the latest news from Namely about HR, payroll, and benefits.
You May Also Like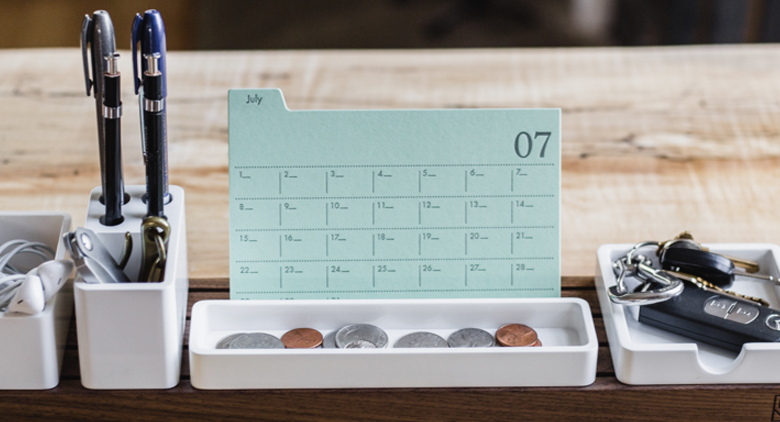 Get the latest news from Namely about HR, Payroll, and Benefits.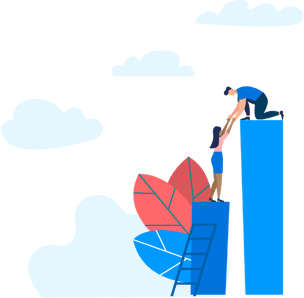 X
Get the latest news from Namely about HR, Payroll, and Benefits.