HR
Breaking the Mental Health Stigma in the Workplace

Discussing mental health and its associated issues in the workplace is often considered taboo—and that means your employees may be scared to be honest about what they're going through.
In fact, in a survey by The Priory, 80 percent of respondents would worry about an employer's response if they disclosed a mental health condition. And when they do report stress in the workplace, only four in ten workers are offered some kind of help.
Breaking this stigma will be the first step in building an honest, open workplace. Caring about your employees' mental health is good for everyone, as healthy, supported employees build a better company culture, help with retention, act as branding experts for your company, and generally drive business success across the board.
So what steps can be taken to break the mental health stigma in the workplace?
In case you're not sure, we've got you covered.
Model Balance & Wellness
Every manager, supervisor, or team lead should exemplify their commitment to wellbeing and a healthy work-life balance. Valuing your own wellbeing shows your team that you practice what you preach and that you're also prioritizing their happiness and mental health. This could mean taking your planned vacation time and not checking email or being transparent about time blocked off for doctor's appointments or personal obligations. You could also recommend a useful resource, like a self-help book or wellness seminar.
In modeling wellness for your team, it's essential to promote open dialogue and take accountability for the impact of your actions. Demonstrating support through modeling the appropriate behavior is also key in cultivating a culture of psychological safety and trust.
Listen to Your Employees
With the evolving state of work, it's important to directly ask team leaders what they need, listen actively, and respond accordingly. This may take the form of a staff survey or an honest two-way conversation with a supervisor of the department. Try not to make assumptions about the wellbeing of employees—learn to lead with empathy, listen carefully, and be willing to adapt to the changing needs they communicate.
Support Stress Reduction
When dealing with stress, some people lose sleep while others lose their appetite. Since stress looks different for everyone, destressing does, too. Help your employees find ways to reduce their stress. From eating healthfully to meditating, give them examples of ways to destress in case they aren't sure what works best for them yet.
Consider hosting information sessions to help them learn about different strategies. In addition to helping employees discover ways to reduce their stress, you need to give them the opportunity to act on them. For instance, you can't tell employees they should take more time off without actually letting them do so. If your employees do want to take more time off, consider expanding your PTO policy or declaring company-wide mental health days.
---
Breaking the mental health stigma in the workplace will require organizational leaders to encourage self-care values and a healthy work-life balance. To learn more about assessing the state of your employees' mental health and building a culture of wellbeing, check out HR's Guide to Supporting Employee Mental Health.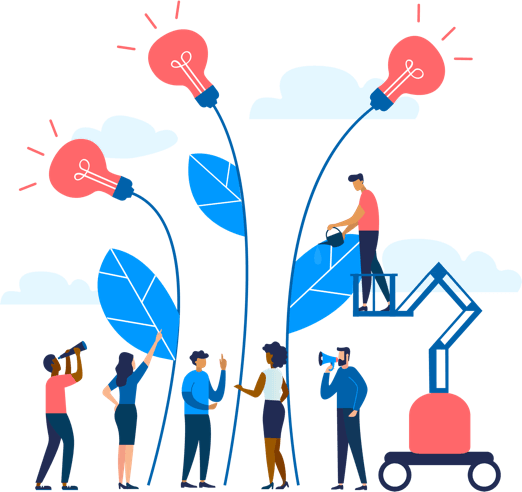 See how Namely's flexible solution will help you streamline your HR processes by having your people, payroll, and benefits info all in on place.
Get a demo
Subscribe
Get the latest news from Namely about HR, payroll, and benefits.
Get the latest news from Namely about HR, Payroll, and Benefits.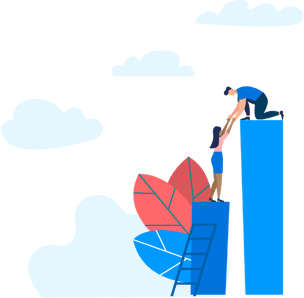 X
Get the latest news from Namely about HR, Payroll, and Benefits.