HR
Mental Health Tips for the Hybrid Workplace

As we transition to the post-pandemic workplace, it's never been more important for companies to support their employees' mental health. To promote employee wellness, leaders and managers can share useful tips that empower them to prioritize their mental health on a daily basis—both inside and outside of work.
Here are some mental health tips for the hybrid workplace you can share with your employees:

Take Breaks Throughout the Day
To help employees prioritize their mental health, you should encourage them to take breaks from work throughout the day. Allowing employees to work flexible hours can help them destress and be more engaged when working—whether they're in the office or at home. Maybe an employee wants to take a longer lunch or attend a meditation class mid-work day to destress. Being flexible will also enable employees who are struggling to find available mental health services after working hours to get the support they need.
Maintain a Balanced Diet & Exercise
There are many studies that prove what you eat and how often you exercise impacts how you feel. By having a balanced diet and exercising regularly, you can improve your mental health and wellbeing. Help your employees learn how to maintain a healthy diet by hosting seminars and sharing resources, like Medical News Today's Guide to Eating a Balanced Diet.
To encourage employees to exercise often, consider hosting fitness challenges throughout the year or offering fitness stipends or virtual classes. Doing so will not only motivate employees to workout more, but will also keep employees in the office and at home connected with some friendly competition.
Follow Ergonomics Tips
Whether employees are working in the office or at home, ergonomics are important. The goal of ergonomics is to create safe, comfortable, and productive workspaces by bringing human abilities and limitations into the design of a workspace—including the individual's body size, strength, skill, speed, sensory abilities, and even attitudes.
Although ergonomics tips focus on reducing the risk of injuries and musculoskeletal disorders, they can also impact mental health. Having a decluttered and clean workspace can make employees feel more comfortable, reduce their stress, and help them stay engaged. Overall, ergonomics tips can benefit both employees' physical and mental health.
---
Integrating these useful tips into the hybrid workplace model will help break the mental health stigma and give employees the support they need. To learn more about assessing the state of your employees' mental health and building a culture of wellbeing, check out HR's Guide to Supporting Employee Mental Health.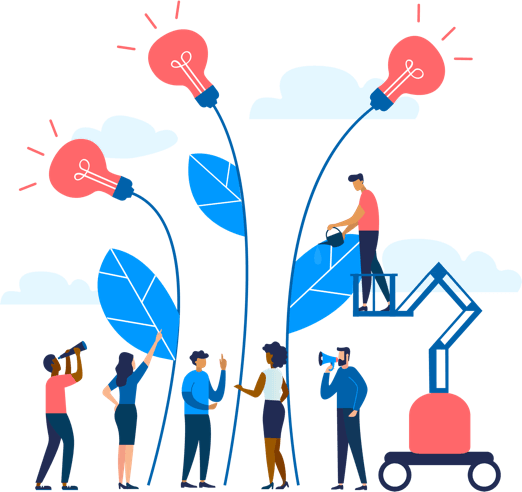 See how Namely's flexible solution will help you streamline your HR processes by having your people, payroll, and benefits info all in on place.
Get a demo
Subscribe
Get the latest news from Namely about HR, payroll, and benefits.
Get the latest news from Namely about HR, Payroll, and Benefits.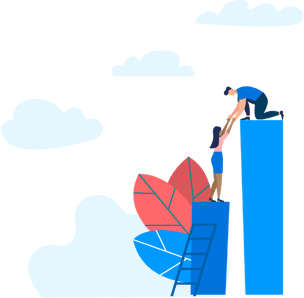 X
Get the latest news from Namely about HR, Payroll, and Benefits.