HR
Workplaces Not Immune to Opioid Epidemic

According to the National Institute on Drug Abuse, more than 90 Americans die per day as a result of an opioid overdose. This crisis has grabbed national attention and on October 26, President Trump declared the opioid epidemic as a public health emergency. With the number of those affected at an all time high, the workplace is not immune to the effects of opioid addiction.
A survey by the National Safety Council (NSC) reports that over 70 percent of employers are affected by prescription drugs in the workplace. However, only 19 percent of those employers feel prepared to address prescription drug abuse, and 76 percent do not offer any training on how to identify signs of misuse.
The NSC reports that only 57 percent of companies in the U.S. drug test all their employees, and of those, 41 percent do not test for synthetic opioids. Encouragingly, however, 70 percent of those surveyed want to help recovered individuals return to work after receiving treatment.
What This Means for HR
Be it decreased performance or missed work, companies should be prepared to recognize and address signs of opioid addiction in the workplace. This task likely falls on the shoulders of HR, so it is important to stay informed of the latest news and update your company resources around how to support those with addictions. This could be in the form of manager training, company-wide information sessions, or even drug testing.
Many workplaces sponsor Employee Assistance Programs (EAPs) to provide short-term assistance in linking affected to local treatment resources, such as peer support groups and counseling programs. In addition, consider offering resources to help support employees on the road to recovery, such as comprehensive paid leave, mental health programs, or even animal therapy.
Some companies require regular drug tests, especially in industries that require machine operation, driving, or caring for children. Consider administering drug screenings before making a hire, if there is reasonable suspicion that an individual is under the influence, or after an internal transfer or promotion. Keep in mind that random testing is illegal in Connecticut, Rhode Island, Vermont, and certain cities across the United States.
The state of the nation calls for more alertness and an open dialogue around drug abuse and treatment, so HR should consider allocating more resources to awareness and prevention. However, as with every matter of compliance, tread carefully and be aware of local regulations around drug testing and discrimination.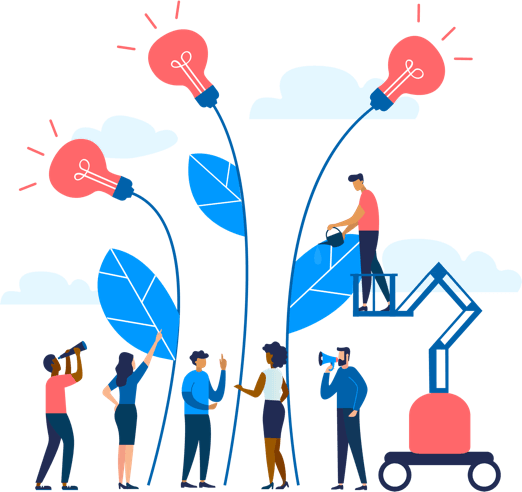 See how Namely's flexible solution will help you streamline your HR processes by having your people, payroll, and benefits info all in on place.
Get a demo
Subscribe
Get the latest news from Namely about HR, payroll, and benefits.
Get the latest news from Namely about HR, Payroll, and Benefits.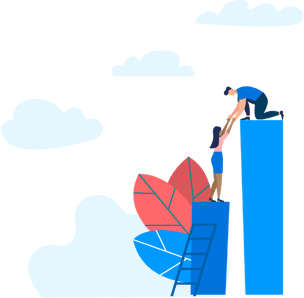 X
Get the latest news from Namely about HR, Payroll, and Benefits.