HR
It's Time for a New Approach to Workplace Substance Abuse

Substance abuse in the workplace is an age-old challenge in all industries, not to mention mine. According to one report, the construction industry has the second highest rate of heavy alcohol consumption and substance abuse overall. The high-pressure environment and extended hours typical in construction only exacerbate the problem.

Employment attorneys and seasoned HR strategists urge caution when dealing with dependency. Both will readily cite the Americans with Disabilities Act (ADA), the 1988 Drug-Free Workplace Act, and a host of other laws and regulations. But there's more to workplace addiction than just compliance.

My story takes place at the intersection of the business and human realities of substance abuse. This isn't the "Twilight Zone," though sometimes life in HR may feel that way. One of my first trips to the "Zone" occurred a few years back when I was promoted to manager. I inherited an employee who, going forward, I will refer to as "Bob."

Bob had been with the organization for a decade and was 40 years old, significantly older than me. His attendance left a lot to be desired. He was frequently late, regularly called out, and often smelled as though he bathed in aftershave. On multiple occasions, Bob's eyes were bloodshot and he looked physically exhausted. As his manager, my first reaction was to get irritated and label him as underperforming. These issues persisted for a few more weeks. I began to question whether Bob may be abusing alcohol.

Following HR best practice, I started documenting Bob's tardiness. After a while, I scheduled time with him to discuss his attendance issues. He was late to the meeting, walking in with what I considered a "defiant swagger." When I told him about my concerns, he was very defensive.

I cautioned Bob about his performance and asked whether there were any concerns or issues that he wanted to share with me. He gave me an abrupt "no" and glared at me. I reiterated my attendance expectations before he left the office. The next two days, Bob didn't report for work nor did he report his intended absences.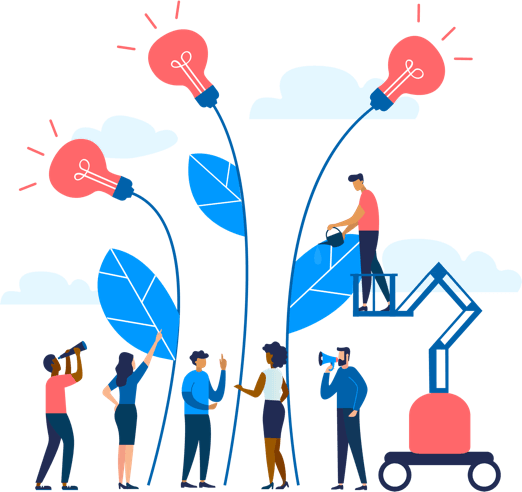 See how Namely's flexible solution will help you streamline your HR processes by having your people, payroll, and benefits info all in on place.
Get a demo
Subscribe
Get the latest news from Namely about HR, payroll, and benefits.
Get the latest news from Namely about HR, Payroll, and Benefits.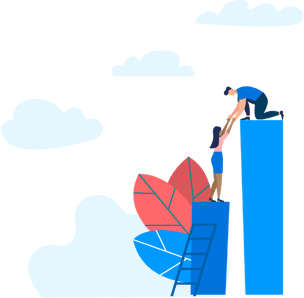 X
Get the latest news from Namely about HR, Payroll, and Benefits.