HR
2021 Workplace Trends

Undoubtedly, today's workplace looks a lot different than it did at the beginning of 2020. After the COVID-19 pandemic hit, 88 percent of organizations across the world either encouraged or required all employees to work from home. Suddenly, employees who had never worked remotely a day in their life started to work from home indefinitely.
Now in 2021, 35 percent of companies still don't know when they'll reopen their offices. Out of the companies that did reopen their offices in 2020, many didn't even mandate employees to go in if they weren't comfortable doing so.
In a post-COVID world, remote work will keep trending upward. In fact, 29 percent of employees plan on quitting their jobs if their current employer doesn't let them continue to work from home in the future.
So looking ahead into this year, what will the daily workplace look like?
Here are some trends we can expect to see in 2021:
Flexible Working Schedules
Working 9 to 5 has always been the norm. However, when employees started to work from home at the beginning of the pandemic, many employers let them adjust their working hours and even extend deadlines—especially employees with children. According to a recent XpertHR report, 54 percent of employers plan on allowing employees to work flexible hours in 2021 to accommodate caregiving or homeschooling.
Working hours are not the only part of an employees' schedule that has become more flexible. By the end of 2021, 25 to 30 percent of the workforce will have a hybrid schedule. Whether they're commuting to the office every other day or only 2 days a week, employees will get the opportunity to work in an office environment again, while still enjoying the perks of working from home.
WFH Stipends
After several months of working remotely, some employers started to provide employees with WFH stipends. According to Namely's recent survey, 72 percent of respondents believed that their employers should provide them with a general stipend. 47 percent of those respondents said that their companies have given them monitors, laptops, and desks during the pandemic.
In addition to office equipment, employers have been covering other costs like coffee, snacks, and lunch. When thinking about their bills at home, 41 percent of respondents to Namely's survey said employers should pay for their Wi-Fi. As employees continue to work from home in 2021, more and more employers will start providing them with WFH stipends, whether they're one-time or recurring payments.
Virtual Mental Health Support
According to the Kaiser Family Foundation's recent poll, 45 percent of adults have experienced anxiety and stress related to the pandemic. Employee burnout has also been on the rise, with 75 percent of employees claiming they've been burnt out within the last few months—40 percent of which directly attribute it to COVID-19.
Not surprisingly, MetLife's annual benefits report found that 44 percent of employees said that their mental health is currently their biggest wellness concern.
After employers started to recognize this, they began to rethink their wellness benefits. To support their employees during this difficult time, 25 percent of companies expanded their mental health support. From 24/7 helplines to discounts on mental health apps, these virtual wellness benefits can be accessed by employees at any time, from anywhere.
In particular, employers are starting to invest more in their Employee Assistance Programs (EAPs). EAPs are voluntary programs that offer free and confidential services that address a variety of issues, such as alcohol and substance abuse, family problems, and psychological disorders. To make sure employees were informed about EAPs during the pandemic, 57.1 percent of employers decided to ramp up communication about their offerings. 25.4 percent of employers expanded their EAP assistance, such as offering bereavement counseling.
Going forward into 2021, employers will continue to offer virtual mental health services and emphasize the importance of supporting their employees' wellbeing.
Increased D&I Initiatives
There's never been a more important time for companies to invest in their diversity and inclusion (D&I) initiatives than in 2021. Given all of the protests against racial injustice and police violence that spread across the U.S. in 2020, it's crucial for companies to support their employees and promote D&I in the workplace.
In 2021, 52 percent of employers plan on communicating with their employees more about D&I. According to XpertHR's recent report, 39 percent of employers plan on hosting unconscious bias training this year. As part of their D&I initiatives, 25 percent of employers also plan on investing more in their Employee Resource Groups (ERGs)—which are employee-led interest groups that aim to raise awareness of issues facing people of a specific demographic, race, religion, or sexual identity. Establishing ERGs give employees the opportunity to educate one another, share resources and insights, and have a safe space to express their feelings—especially during these uncertain times.
Access to Talent From All Over
Due to companies' indefinite transitions to remote work, more employers are hiring for remote positions than ever before. In fact, 16 percent of companies plan on exclusively hiring remote employees from now on.
Looking ahead, it's likely that the "typical workforce" will consist of employees from different states and time zones. Since location is no longer a factor when hiring remote employees, recruiters are expanding their talent pool and attracting candidates from all over. This enables companies to reach top candidates that they would have never had access to otherwise.
By using teleconferencing tools, recruiters can now interview candidates virtually. After new hires sign their offer letters, HR teams can kick off virtual onboarding programs and still properly introduce them to their coworkers and company culture—regardless of where they're located.
---
Since remote work isn't going anywhere, employers need to be aware of the compliance risks that come along with it. Check out our recent blog post to learn how to stay compliant as your employees work from home in 2021.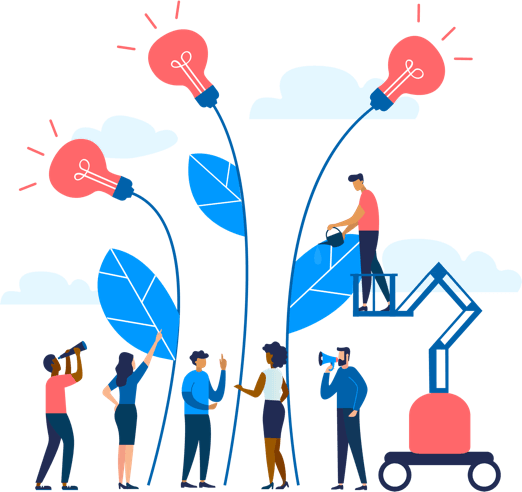 See how Namely's flexible solution will help you streamline your HR processes by having your people, payroll, and benefits info all in on place.
Get a demo
Subscribe
Get the latest news from Namely about HR, payroll, and benefits.
You May Also Like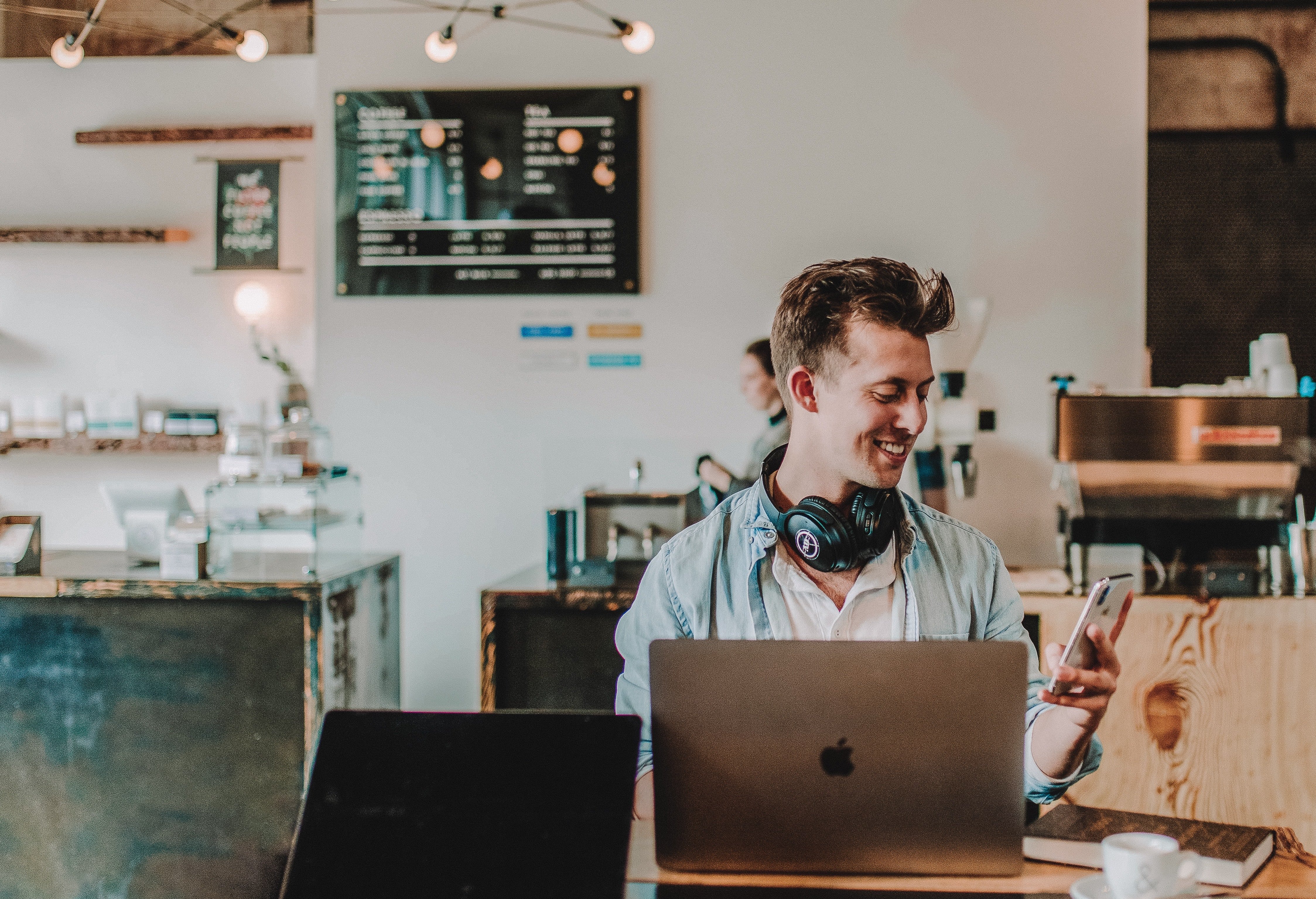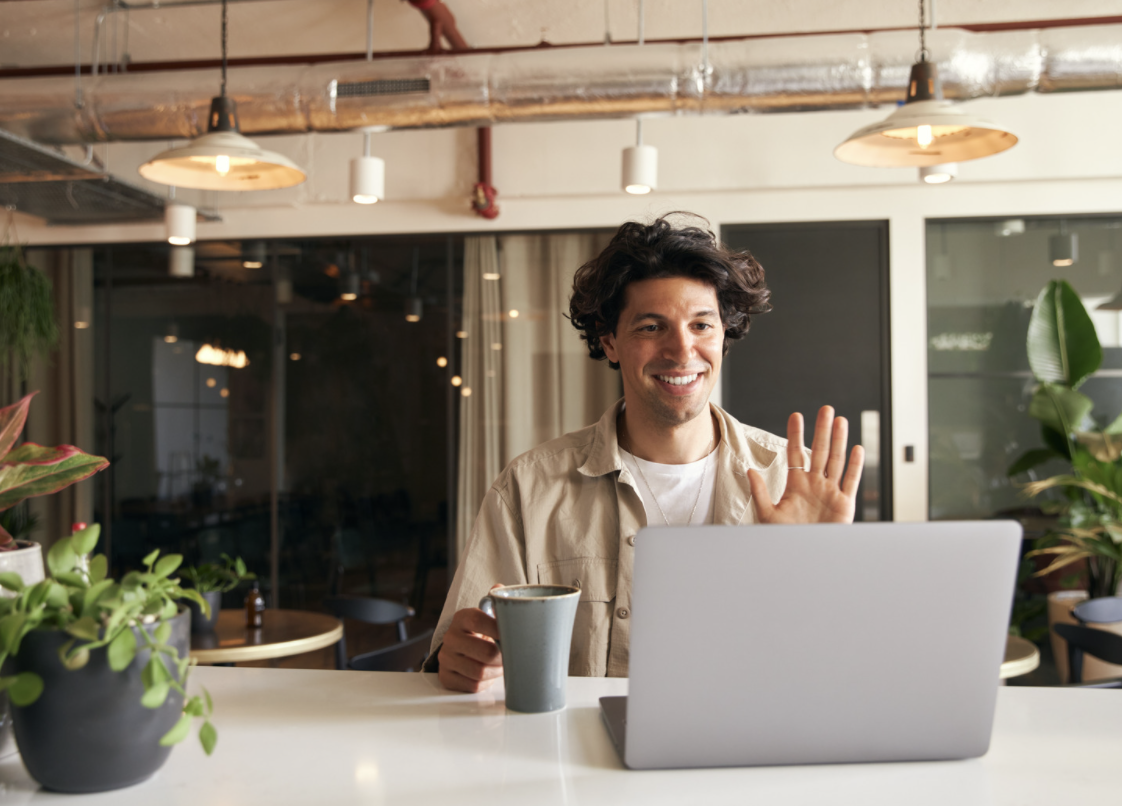 Get the latest news from Namely about HR, Payroll, and Benefits.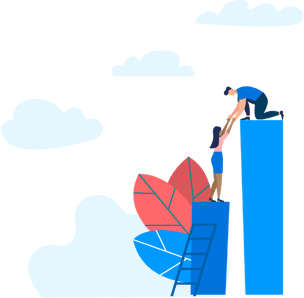 X
Get the latest news from Namely about HR, Payroll, and Benefits.