HR
New Report Ranks Namely as HR Software Leader
With unemployment at record lows, today's workplaces (and their HR teams) have never been busier. And where there's work to be done, there's a need for technology.

Over the last decade, hundreds of exciting companies serving all parts of the employee lifecycle, from recruiting to performance management, have emerged to help businesses and their people grow. All in all, HR software's market share is expected to soar past $10 billion by 2022.

At Namely, we love helping mid-sized companies build better workplaces. That's why we're thrilled to be listed as an industry leader in HRWins' new report, HR Software Market Landscape for Middle-Sized Businesses. Below are some highlights from the 2019 report.


Nailing the 'Sweet Spot'
Mid-sized companies, which employ more workers than any other segment, are the heart of the U.S. economy. The problem? Prior to 2013, only 7 percent of HR software solutions were designed to serve them. According to HRWins, the equation has been flipped—90 percent of today's new HR vendors are geared to companies with 20 to 50,000 employees.

We've always focused on the mid-market. But with all the investment in the new space, how does our solution stack up against the competition? According to the report, Namely came in as one of the strongest overall, occupying what the report's authors called a "sweet spot" in the market. Below is an excerpt of the report's finding. For the full breakdown of the eleven vendors compared, click here.
HRIS and Company Size 'Sweet Spot'
Source: HRWins, HR Software Market Landscape for Middle-Sized Businesses
The report's authors looked exclusively at the above vendors' software, not additional services like HR consulting. HRWins' findings come from a combination of primary and secondary research, including interviews with industry experts and practicing HR professionals. The report was not sponsored by any of the HR technology companies featured in the report.


Platforms Over Point Solutions
In addition to outlining HR solutions' strengths, the report also found that nearly 60 percent of prospective buyers preferred platforms, or tools that include at least two core capabilities, like HR and payroll. That leaning over one-off point solutions is understandable, given the practical benefits for administrators and employees alike. Having a "single source of truth" for your HR, payroll, and benefits data means a more cohesive experience that doesn't require manual entry from system to system—saving time and ensuring the integrity of your data.

That said, the report's authors are quick to caution that there is no single "best" offering for every aspect of the employee lifecycle. For example, identity management and applicant tracking might be better left to a separate solution. In cases like those, it becomes critical to use a core HR platform that integrates with other industry-leading solutions.


---

It's never been a more exciting time to be in the HR technology industry, and we're thrilled to have been featured as a leader in HRWins' new report. To read the full report, click here. If you'd like to see what makes Namely's platform different, visit our site or schedule a free demo today.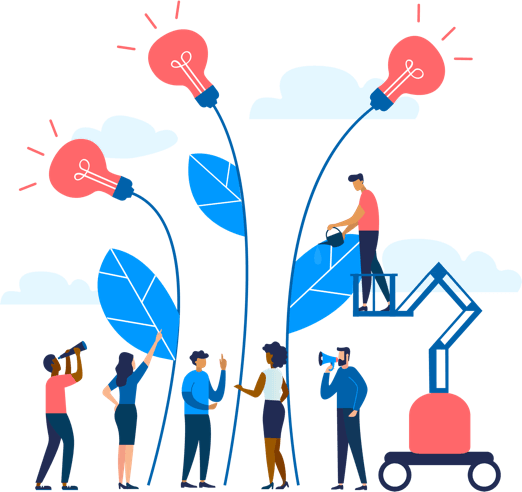 See how Namely's flexible solution will help you streamline your HR processes by having your people, payroll, and benefits info all in on place.
Get a demo
Subscribe
Get the latest news from Namely about HR, payroll, and benefits.
Get the latest news from Namely about HR, Payroll, and Benefits.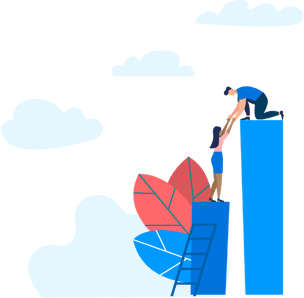 X
Get the latest news from Namely about HR, Payroll, and Benefits.