HR
4 HR Integrations You Need Right Now
While we believe in the value of all-in-one HR, payroll, and benefits software, we understand how critical it is to integrate with the existing business solutions HR teams use. It's for this reason that we built Namely with an open API, and why our platform connects seamlessly everything from popular applicant tracking systems like Greenhouse and retirement platforms like Vestwell.
It's also why we're thrilled to announce the new Namely Connect Marketplace, an interactive hub where Namely customers can identify partners in recruiting, learning management, employee feedback, identity management, and more. Below, we've identified some of the benefits of connecting these third-party tools to your existing HR platform.


1. Applicant Tracking Systems
With U.S. unemployment reaching historic lows, it's a candidate's job market. Caught in a race for top talent, HR and recruiting teams are looking new ways to attract potential hires and better coordinate their scouting and interviewing processes. Enter the applicant tracking system (ATS), or software used by companies to source candidates, review resumes, and schedule interviews. Over 90 percent of Fortune 500 companies use an ATS today.
Connecting your ATS and HR information system (HRIS) makes employee onboarding easier. When candidates make the transition from prospective to full-time hires, integrating the two systems allows you to easily transfer their data into HR and payroll. With all those required onboarding forms to sign, what's better than making a new hire's first day easier?
Featured Applications: Greenhouse, JazzHR, Lever, Hire by Google

2. Retirement and Financial Wellness Tools
HR is all about setting up employees for success. Today, over 80 percent of companies with 100 or more employees offer retirement benefits. That said, less than a third of Americans would actually pass a basic quiz on financial literacy. That's where engaging, easy-to-use software comes in. Retirement platforms can help employees settle on the right contribution schedule and make informed decisions about their investments.
When you integrate your retirement and payroll platforms, employees don't have to second-guess whether their 401(k) contributions are coming through. Their elections seamlessly feed into payroll (and vice versa) without the intervention of an HR or payroll administrator. When an employee wants to update their contributions moving forward, that change is reflected ahead of the next pay cycle.
Featured Application: Vestwell


3. Identity Management Systems

By securely bringing together all of the tools we need under one login, single-sign-on (SSO) software make our lives easier and our work days more productive. When you integrate an SSO solution with your HRIS, however, those benefits go further. As employees go through onboarding, they're automatically enrolled in the systems they need to access. That means less time spent creating accounts or memorizing passwords, and a more positive employee experience overall.
For HR and IT teams, there's an additional incentive for integrating the two: data security. A recent study found that 70 percent of companies overlook a system or login when offboarding employees. Leave nothing to doubt—when your SSO solution and HRIS are in sync, employees transitioning into new roles or leaving the company will automatically have their access privileges updated or removed.
Featured Application: Okta


4. Enterprise Resource Planning (ERP) Software
Mid-sized companies often turn to enterprise resource planning (ERP) systems like NetSuite to manage their financials and measure profit. A business might also use these tools to keep track of inventory, log expenses, or just get a better understanding of where corporate funds are being allocated.
For most businesses, people represent the biggest driver of revenue—and the costliest line item. When your ERP and payroll systems are connected, reimbursements, payroll runs, and even benefits costs can feed directly into your company's general ledger. You can even map these to the office locations, divisions, and department names stored in your HR platform. Whether your job title is HR Assistant or Chief Financial Officer, connecting your ERP and payroll system makes good financial sense.
Featured Application: NetSuite


---
When it comes to HR software, it pays to keep good company. Above, we've highlighted a number of companies with great products, all of which have existing integrations with Namely. Want to learn more about how Namely can work alongside your existing HR technology? Schedule a demo or watch a video of the platform in action.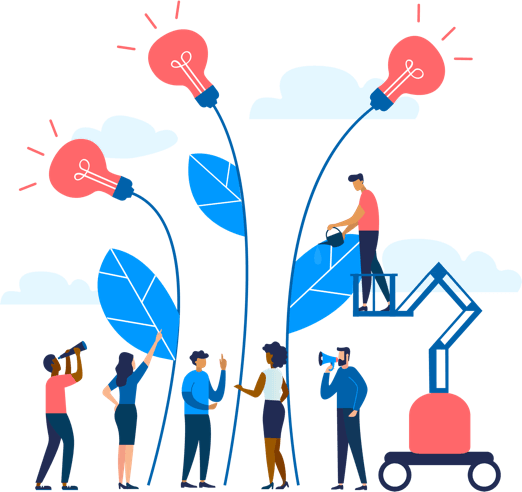 See how Namely's flexible solution will help you streamline your HR processes by having your people, payroll, and benefits info all in on place.
Get a demo
Subscribe
Get the latest news from Namely about HR, payroll, and benefits.
Get the latest news from Namely about HR, Payroll, and Benefits.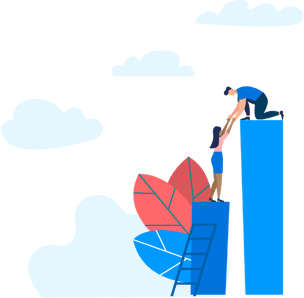 X
Get the latest news from Namely about HR, Payroll, and Benefits.