HR
4 Ways Your Company Can Benefit From an HRIS

From onboarding to exit interviews, HR has a hand in all aspects of the employee lifecycle. While it's great to stay busy, it's impossible for small HR teams to "do it all," especially as your company grows and evolves. Between staying on top of new compliance requirements, handling employee inquiries, processing payroll, overseeing strategic initiatives, and more, HR teams need all the help they can get to keep the office running smoothly and meet business needs.
Thankfully the HR technology space has paved the way for human resources information systems (HRIS) that unite all of your HR data in one central place and allow you to automate time-consuming administrative tasks. Here's how HR technology can save your team valuable time, so you can focus on what matters most: your employees.
1. Enable Employee Self-Service
How much time do you spend fielding employee inquiries throughout the day? Odds are it's more time than you'd like. An HRIS portal stores all your company policies, benefits information, and company resources in one easy-to-access location, so employees know exactly where to find the answers to all of their questions. Employees can connect with co-workers, request time off, enroll in benefits, and check paystubs on demand from their laptops or mobile devices—all without interrupting your day.
2. Centralize Employee Communication
Between email and Slack, internal messages can get lost easily. An HRIS portal can act as the central hub for your company's internal communications. Modern HR systems offer a newsfeed, where your team can post announcements, acknowledge stand-out employees, and share updates. The platform can also boost employee engagement by acknowledging employee birthdays, start dates, and work anniversaries.
3. Increase HR Automation
As your business grows, your time might be better spent on strategic initiatives, not day-to-day administrative tasks. An HRIS solution can help streamline your daily tasks by automating simple processes like overseeing employee onboarding, benefits enrollment, and tax forms—giving you time back in your day to manage your people and focus on your team's initiatives.
4. Gain Powerful People Insights
Using an HRIS allows you and your team to make more strategic decisions. By storing all of your company and people data in one place, you get a more holistic view of your organization and can better identify areas for improvement. Aside from HR, payroll, and benefits, HR software commonly offers powerful integrations with other point solutions to move data seamlessly between systems. Leveraging your HR data through consistent HRIS reporting not only helps your organization achieve its business goals, but also empowers HR to make more informed decisions and prove impact.
---
Interested in learning if an HRIS solution is right for your organization? Request a product demo to see how Namely can help your organization. Uniting HR, payroll, benefits, talent, and time management, Namely is the all-in-one HR platform that empowers HR professionals and their employees to do their best work and build better workplaces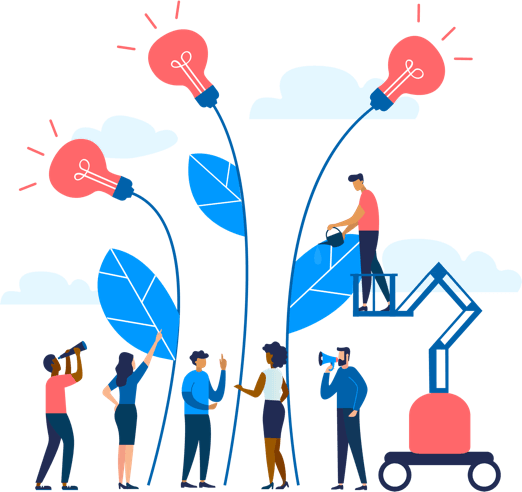 See how Namely's flexible solution will help you streamline your HR processes by having your people, payroll, and benefits info all in on place.
Get a demo
Subscribe
Get the latest news from Namely about HR, payroll, and benefits.
Get the latest news from Namely about HR, Payroll, and Benefits.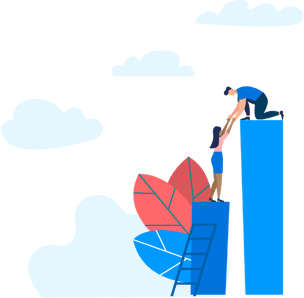 X
Get the latest news from Namely about HR, Payroll, and Benefits.