Company Culture
Building a Resilient Culture Through Recession

As waves of layoffs have impacted business operations, company cultures have also experienced adverse effects from changes to staffing and organizational decision-making.
Events like the Southwest Airlines fiasco can be the tipping point for employees to jump ship. So what can you do to ensure you build a resilient culture that withstands the recession?
Here are a few workplace culture hot topics to watch for in 2023, as well as some tips to establish a thriving company culture you and your employees can be proud of.
2023 Hot Topics in Workplace Culture
3 Tips to Build a Thriving Workplace Culture
1. Pushing Disability Inclusion.
The Americans with Disabilities Act (ADA) was created to protect people with disabilities from discrimination in the workplace. Though most businesses have policies to accommodate and enforce those protections, the push for diversity, inclusion, equity, and most recently, belonging, has come to the forefront of workplace culture initiatives. It is equally important to know how different laws impact your business, i.e., a business with 15 or fewer employees vs a business with 50 or more employees, including reasonable accommodations for various disabilities, application and hiring requirements, harassment, and other relevant topics.
For example, a blind or visually impaired employee will likely need:
Workplace equipment adjusted, i.e. larger keyboards for visually impaired, keyboards with physical letters or braille for blind

Access to the company website, intranet, and other relevant resources

Acceptance of guide dogs

Flexibility, such as PTO and/or work-from-home options
2. Quiet Quitting Is Out, Quiet Hiring Is In.
2022 was a year of "quiet quitting" – a trend where employees began setting boundaries with employers implying that "going above and beyond" role responsibilities is no longer a priority or acceptable. 2023 is preparing to see HR leaders reverse this trend with "quiet hiring" – an anticipated trend of upskilling and reskilling employees instead of hiring new employees to fulfill organizational needs.
Quiet hiring is essentially focused on:
Developing internal employees' transferable skills to encourage professional development goals without impacting staffing.

Creating opportunities to upskill and reskill existing employees while adapting to organizational demands.

Seeking an alternative, temporary solutions, such as college graduates and gig workers, to support projects on an as-needed basis.

Considering nontraditional candidates, such as nonlinear career paths, outsourcing recruiting services, and offshore or nearshore staffing.
3. Virtual Collaboration.
As more and more companies shift to permanent hybrid or fully remote workplaces, the desire for virtual collaboration is becoming more important than ever. A recent trend is creating a metaverse – an immersive, collaborative work environment. Some examples include Meta's Horizon Workrooms, Nvidia's Omniverse, and Microsoft's Mesh – all platforms that add to the virtual workspace to enhance collaboration within teams.
Take virtual meetings, training, and sales pitches to the next level with personalized avatars, mixed realities, virtual meeting rooms, and whiteboards, and customize your company's metaverse for a comprehensive virtual experience.
Investing in a human resources information system (HRIS) can streamline the way you communicate with, manage, and improve your employee engagement. Explore how your company can benefit from an HRIS to build a more resilient culture through a recession.
Sources: Gartner, LinkedIn, Forbes, Axios
---
Want to keep up with new content in our library this year? Click here to subscribe to our newsletter.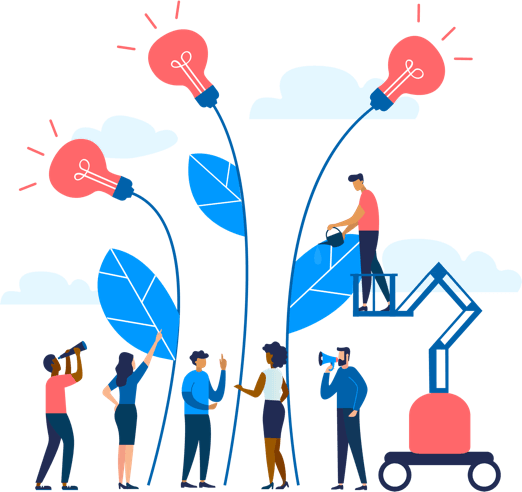 See how Namely's flexible solution will help you streamline your HR processes by having your people, payroll, and benefits info all in on place.
Get a demo
Subscribe
Get the latest news from Namely about HR, payroll, and benefits.
Get the latest news from Namely about HR, Payroll, and Benefits.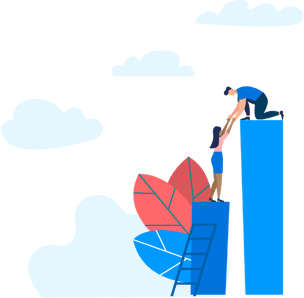 X
Get the latest news from Namely about HR, Payroll, and Benefits.