HR
What is HRIS Software?

As an HR professional, chances are you've heard the term "HRIS" thrown around. But what does it actually mean, and how can it help you manage the employee lifecycle?
A Human Resources Information System (HRIS) is software used by your internal HR team to help streamline the company's payroll, benefits, time entry, talent, and more. HRIS software is a great solution for growing companies and HR teams that have matured beyond using a Professional Employer Organization (PEO). It helps automate manual processes, alleviate the administrative burden of HR, and empower teams to leverage their people data to make strategic decisions.
Build Culture, Focus on Growth
As your business scales, investing in your people should be a top priority—and implementing an HRIS could be the best way to get your growing (or new) HR team off on the right foot.
Your talent drives your company's success, which is why keeping them happy has to become a top priority for growing businesses. Companies need to invest in company culture, quality benefits, and employee engagement. By streamlining administrative work, your HRIS platform can free up vital time in your day to focus on more impactful people initiatives and strategies. That way, you'll be able to see the impact of the time, money, and effort you've invested in retaining and attracting that talent you need to continue scaling your business.
Unlike a PEO, your company's HRIS scales with your business. As your headcount sails past the 50, 100, or even 500 employee mark, your team can customize the platform or add modules to meet your evolving needs. Whether that means adding new custom fields or revamping the company's performance review process, your HR team can mold the platform to suit its needs.
HRIS platforms can also be a great resource for communicating to employees and keeping them connected—which is especially useful as companies continue to work remotely or transition to hybrid workplaces. Some platforms, like Namely, feature a newsfeed feature, similar to what you might find on social media. By posting on the feed, company leadership and employees can both share updates, celebrate each other's birthdays and work anniversaries, and appreciate one another.
But What If I Need More Help?
Switching to an HRIS doesn't necessarily mean you're on your own. If outsourced HR still interests you, many HRIS vendors also offer administrative and strategic consulting services, sometimes referred to as Managed Services. This allows you and your team to share some of the strategic and daily administrative work with a trusted third party.
For example, Namely's Managed Payroll Services enables clients to outsource day-to-day payroll administration, while its Managed Benefits Services provides clients with employee benefits consulting and brokerage services.
---
Looking to invest in an HRIS, but don't know where to start? Check out our buyer's guide or take a tour of our HRIS platform today.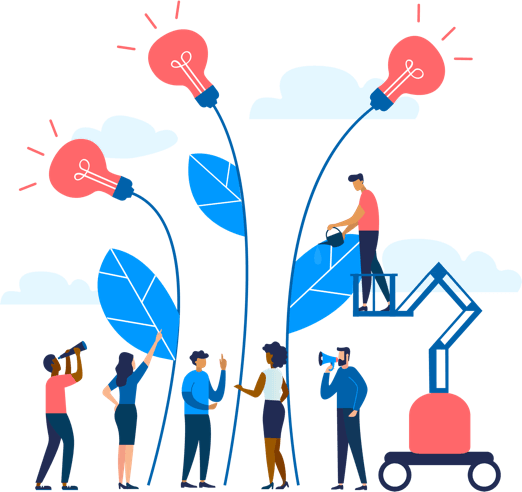 See how Namely's flexible solution will help you streamline your HR processes by having your people, payroll, and benefits info all in on place.
Get a demo
Subscribe
Get the latest news from Namely about HR, payroll, and benefits.
Get the latest news from Namely about HR, Payroll, and Benefits.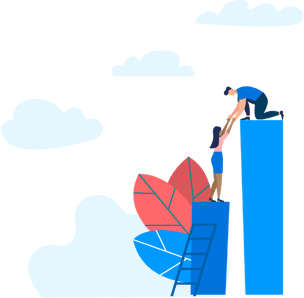 X
Get the latest news from Namely about HR, Payroll, and Benefits.