Benefits
Top Employee Benefits Survey Questions to Ask

When it comes to employee benefits, there's a seemingly never-ending list of perks your company can offer. Aside from the standard health, dental, and vision offerings, some companies go the extra mile to please employees with paid sabbaticals, wellness incentives, and student loan debt repayment. But how do you know what your employees actually want? That's where employee benefits survey questions comes in.
Sending out a short workplace benefits survey will help you get a pulse on what your employees value and where additional benefits could add value. To get you started, here is an example template with the top employee benefits survey questions you should be asking:
Let's take a closer look at some of these employee benefits survey questions:
Demographics
Start by collecting information on employee demographics (age, gender, etc.) that will help you drill down into the results later.
Medical Enrollment
Get a feel for which employees are or are not currently enrolled in your medical coverage.
Dental
You can also ask employee benefits survey questions to help you gauge their understanding of your current offerings with questions like, "How many complimentary dental cleanings are you permitted per year under our plan?" Employee responses could help you understand what areas of your plan you need to educate employees on.
Life Insurance
Here you can get a vibe of what percentage of your company invests in life insurance outside of your company-sponsored plan (if applicable), or you can see how many employees could stand to benefit from you offering the insurance.
Financial Wellness
Get a sense of how savvy your employees are with money. If a lot of your younger employees report they have student loans, consider offering a student loan or tuition reimbursement benefit, to help alleviate the burden of continuing their education. Additionally, if your employees seem to be stressed when it comes to saving money, you might want to introduce an ongoing financial wellness education series or educate employees on your 401(k) match program.
Family Planning
There are a myriad of family-related benefits your company could offer employees. From fertility treatments to parental leave, your company could help parents afford the treatments they need and help subsidize care once the child is born.
External Stressors
Remember, the average employee probably isn't as knowledgeable about voluntary benefits as you and your team are, so sometimes asking straightforward questions like the ones above will only get so far. Try asking a few open-ended questions like, "What stresses you outside of work?" to get more insight around what benefits can help give your employees peace of mind both inside and outside of the office.
---
A strong benefits package is a key factor in recruiting and retaining top talent. Customizing your offerings based on the answers to these employee benefits survey questions will ensure that your selections strike a chord with your workforce and have the largest impact on their lives.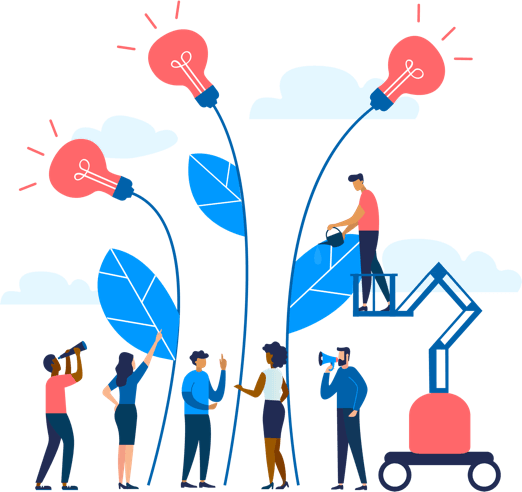 See how Namely's flexible solution will help you streamline your HR processes by having your people, payroll, and benefits info all in on place.
Get a demo
Subscribe
Get the latest news from Namely about HR, payroll, and benefits.
Get the latest news from Namely about HR, Payroll, and Benefits.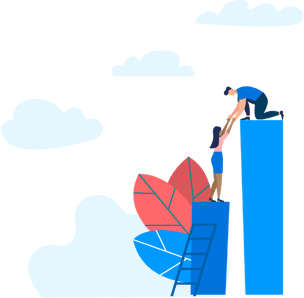 X
Get the latest news from Namely about HR, Payroll, and Benefits.