Benefits
Benefits Spotlight Series: Wellthy

Employee benefits have never been more important. And as companies adjust to the new reality brought about by COVID-19, employers and employees alike are beginning to identify gaps in their benefits programs.

There are a multitude of vendors in the marketplace that offer niche, yet important, benefits to consumers. In an effort to bring these vendors to the forefront, Namely launched a Benefits Spotlight Series to help your company learn about the many options available when it comes to strategic additions to a benefits offering.

Our next partner in the series is Wellthy.
Wellthy is a caregiving support service for families with complex, chronic, and ongoing care needs. Families are matched with a Wellthy Care Coordinator to help tackle the logistical and administrative tasks of caring for the ones they love. These experts serve as the family's personal healthcare advocate—understanding their story, setting up a plan, and getting things done on their behalf. Namely is a customer of Wellthy and can attest first hand just how helpful these services can be for our colleagues.
Lindsay Jurist-Rosner, Wellthy's CEO, took some time to discuss with Namely how Wellthy can help employers provide these benefits to their employees.
1. Wellthy is such a personal service. What was the inspiration behind starting Wellthy?
"I got involved in my mom's care after she got diagnosed with primary progressive multiple sclerosis (MS) when I was nine, and I was a family caregiver for 28 years. Taking care of my mom and helping manage her care remains the single hardest, loneliest, and most stressful thing that I've experienced in my life. But it was eye-opening to realize just how many other families out there are similarly struggling; managing care is such a difficult undertaking and can feel like having a second full-time job. We launched Wellthy to help bring families relief, expertise, and peace-of-mind as they navigate through these incredibly challenging times."
2. What is your target market in terms of employer size, industry, etc?
"Wellthy partners with small, mid-market, large and enterprise employers across all industries."
3. COVID-19 forced many vendors to adjust their services. What are some of the new ways employees are utilizing Wellthy during this time of COVID-19?
"We've been seeing a rise in the need for support with certain tasks, due to all the new challenges COVID-19 is introducing—things like setting up medication or meal delivery, arranging safe transportation options, scheduling telehealth/telecounseling services, and finding vetted in-home support.
We've also seen new needs arise, like support for working families navigating the ins and outs of childcare in this new era. In response, Wellthy recently rolled out a new offering for personalized, comprehensive childcare support."
4. What is the future of Wellthy? What are some services you currently do not offer but plan to offer in the future?
"Wellthy is constantly adapting and fine-tuning our solution to continue providing families with top-notch support and an exceptional experience. Looking ahead, we're exploring ways we can expand our solution to reach and support families across the globe."
5. How does Wellthy distinguish itself from other care coordination vendors in the market?
"Wellthy stands out in the care coordination space as the first-mover and market leader and has the biggest brand name clients. We maintain 100% client renewals, and a world-class NPS score of 87. Our feature-rich platform is more advanced and sophisticated than our competition and has been designed to be highly scalable and flexible to best meet the needs of families and our employer clients. Moreover, we've built a team of incredibly talented, passionate, and mission-driven individuals dedicated to improving the way families experience care."
---
If you would like to learn more about Wellthy, Namely's Managed Benefits Pro offering, or how Namelys Managed Benefits Team can help you pinpoint impactful additions to your employee benefits package through our proprietary employee benefits survey, please do not hesitate to contact me at vin.didonna@namely.com! You can also click here to schedule a demo.
Check out our previous installation in the Benefits Spotlight Series with TouchCare here.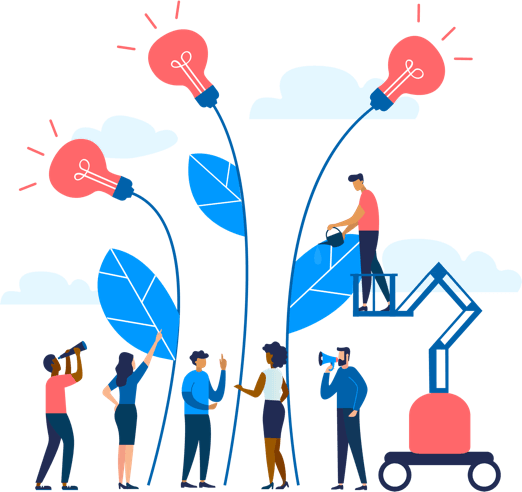 See how Namely's flexible solution will help you streamline your HR processes by having your people, payroll, and benefits info all in on place.
Get a demo
Subscribe
Get the latest news from Namely about HR, payroll, and benefits.
Get the latest news from Namely about HR, Payroll, and Benefits.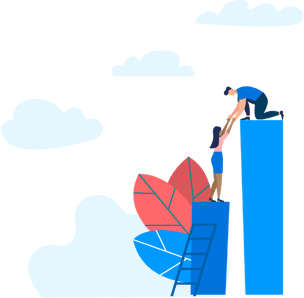 X
Get the latest news from Namely about HR, Payroll, and Benefits.