Benefits
How to Build a Financial Wellness Program

Wellness has taken the benefits world by storm. Whether it be onsite health screenings, in-office yoga, cosponsored gym memberships, or sleep wellness workshops, wellness perks often tend to focus on the physical aspect of health. Though mental wellness has also shown an uptick in importance, other areas of wellness are also gaining steam.
According to PwC's 2017 Employee Financial Wellness Survey, 53 percent of all employees are stressed about their finances, and those who are stressed are more likely to cite health issues as a result. Since income and financial security are key drivers of employee motivation, offering additional resources to help employees gain financial security can have a huge impact on morale, productivity, and retention.
Namely Benefit Sales Consultant Randi Brookes notes, "Overall wellness programs have shifted to a much broader scope, which encompasses financial, mental, physical, and emotional wellbeing." Whether you're just getting started or looking to expand your wellness benefits, here are three ways to build a financial wellness offering.
Educational Workshops
The best things in life are free, and this goes for benefits as well. While there are a variety of services you can offer, education is a great way to empower employees with the skills they need to better manage their money and reduce financial stress.
Consider inviting monthly guest speakers to lead workshops in the office on different personal finance topics, such as investing, budget planning, or savings tactics. Relevant speakers from local financial institutions will likely be willing to come in and speak at low to no cost. Alternatively, you might even draw on internal resources and ask someone from your finance team to lead an educational session.
An added bonus: while money is often a taboo topic, bringing employees together to learn and ask questions can help employees feel like they're not going it alone.
Strategic Partnerships
For companies looking to make a deeper investment in financial wellness, there are a variety of employee financial planning resources available to businesses. Companies like LearnVest and HelloWallet offer B2B services that help employees better manage and save their money. These types of programs move beyond traditional 401(k) offerings and dig deeper into real financial concerns employees face, like how to buy a home or send children to college. Personal finance companies can offer services and expertise that you may not have in-house to help employees feel more in control of their money.
Niche Perks
As it becomes harder to attract and retain talent, employers are doing what they can to set themselves apart. This means offering unique and competitive perks that go beyond what's expected. These perks respond to something that employees care about—and what better to offer than additional financial support. For example, companies like Aetna, Fidelity, and Penguin Random House have all started offering a contribution to employee student loan debt. This is no doubt a huge relief for employees, considering that the average student from the class of 2016 graduated with $37,712 in loan debt.
Further, many companies are beginning to offer coverage for additional situations that tend to burden employees financially. For example, Facebook now offers fertility assistance, Wells Fargo offers a contribution toward adoption, and others offer identity theft protection and pre-paid legal services for employees. By helping employees cover the costs of otherwise pricey services, companies are actively working to reduce financial stress and provide support beyond a paycheck.
All signs indicate that there is a rising demand for a more holistic wellness benefits offering. An increasing number of services are cropping up that make it simple and affordable to offer financial support to employees who need guidance. Not to mention, adding this layer to a total rewards package can give companies a competitive advantage for hiring and retention.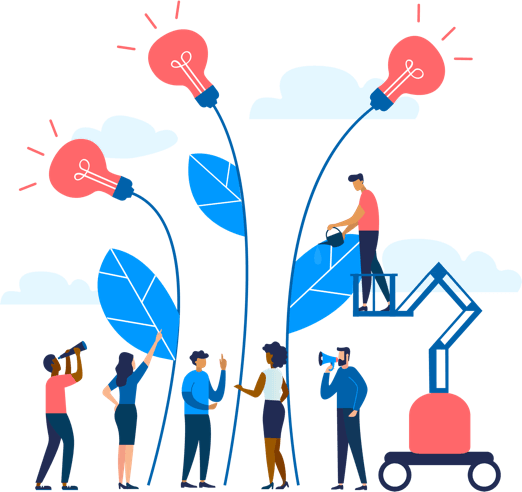 See how Namely's flexible solution will help you streamline your HR processes by having your people, payroll, and benefits info all in on place.
Get a demo
Subscribe
Get the latest news from Namely about HR, payroll, and benefits.
Get the latest news from Namely about HR, Payroll, and Benefits.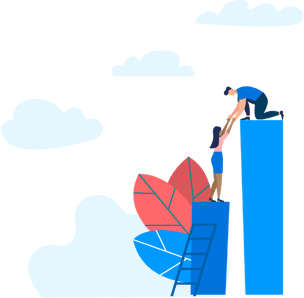 X
Get the latest news from Namely about HR, Payroll, and Benefits.