HR
Where Does HR Receive the Highest Salary?

In the age of job-hopping, data reveals that it is actually advantageous for HR professionals to move around regularly to ensure that they are receiving competitive compensation. Considering a new job? If relocation is an option, you can now take into account the average HR salary of different regions.
Data from Namely's HR Careers Report reveals the best and worst areas if you're looking to make a salary jump. Below, we reveal the highest and lowest paying states for HR roles in the United States.
Highest HR Salaries by State
Across Namely's database of over 1,000 companies, the average HR salary is $94,949. While Connecticut is the highest paying state in the US, California, New York, and Massachusetts also came out above the fold. Considering that these jurisdictions have some of the most intricate employment legislation in the country, this is not entirely surprising. The $15 minimum wage in California to workplace lactation room requirements in NYC, HR professionals in these states are faced with a full plate of compliance hurdles in addition to their daily duties. If you're up to the challenge, these states offer ample compensation for the job at hand.
U.S. States with the Highest HR Salaries
1. Connecticut - $127,128
2. Indiana - $117,424
3. California - $111,402
4. New York - $106,032
5. Massachusetts - $102,243
Lowest HR Salaries by State
On the flipside, states with a notably lower cost of living pay their HR employees on the lower end of the curve. However, as the value of HR becomes increasingly recognized, these states will likely follow suit. Until then, it comes as no surprise that these states—among the lowest-paying across industries according to the BLS—trend below average on the salary front.
U.S. States with the Lowest HR Salaries
1. Arkansas - $48,743
2. South Carolina - $55,070
3. Wisconsin - $60,098
4. Alabama - $60,386
5. Nevada - $62,112
HR Salaries in Major U.S. Cities
While the geographic factors like cost of living and demand for talent impact HR salaries, some cities have significantly higher U.S. salaries than the rest. Here's how the major cities stack up:
Highest Average HR Salaries by City
1. New York, NY - $111,260
2. San Francisco, CA - $104,284
3. Seattle, WA - $83,720
4. Austin, TX - $77,426
5. Atlanta, GA - $71352
6. Los Angeles, CA - $66,059

With New York City and San Francisco in the lead, it is clear that these metropolises are putting a high premium on HR talent. While these cities do have a higher cost of living, local HR professionals are at the forefront of managing HR in new industries, like high-growth startups. As these landscapes put an increasing value on HR, these cities may be the perfect spot to launch the next stage of your HR career.
While salary is only one part of the picture, it's an important factor to keep in mind as you plan for future career development.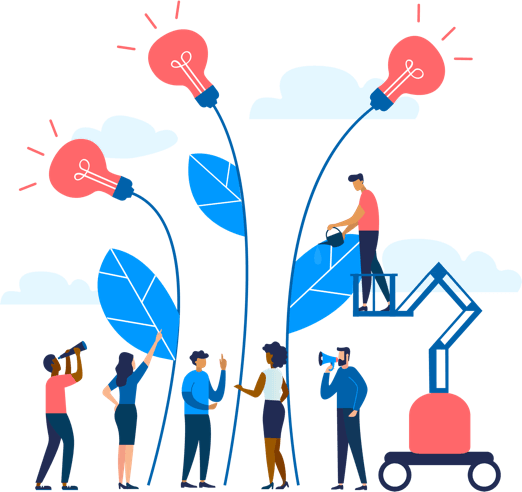 See how Namely's flexible solution will help you streamline your HR processes by having your people, payroll, and benefits info all in on place.
Get a demo
Subscribe
Get the latest news from Namely about HR, payroll, and benefits.
Get the latest news from Namely about HR, Payroll, and Benefits.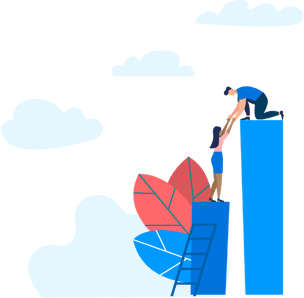 X
Get the latest news from Namely about HR, Payroll, and Benefits.