HR
4 Unique International HR Laws

If you think practicing HR in New York or California is hard, try juggling international HR laws and still remaining compliant. From email policies to gender-specific laws, every country has its own unique take on compliance. As you'll learn, some are just more unique than others.

Here are four unique and unusual international HR laws that may surprise you.
France
35 Hour Workweek and "Right to Disconnect" Rules
In 2000, France reduced its workweek from 39 hours to 35 hours. There is some flexibility built into the law. For example, only the average annual workweek has to equal 35 hours, so seasonal companies don't suffer. Otherwise, any work over 35 hours would qualify for overtime pay. The goal of the change was to help reduce unemployment and improve quality of life.
Even with the shorter hours, the modern workday often extends beyond closing time thanks to smartphones, computers, and the perceived need to be accessible 24/7. In 2017, France passed its "right to disconnect" law which frees employees from having to reply to electronic communications after hours. The law aims to improve employee work-life balance and reduce unpaid overtime.
Japan
Metabo Law
In 2008, Japan passed the "Metabo Law," which requires local governments and employers to annually measure the waist circumference of citizens and employees aged 40 to 74. Men with waists over 33.5 inches and women with waists over 35.4 inches are required to enroll in weight loss classes for three months. The law comes as a response to rising obesity rates in the country and imposes financial penalties on companies that don't meet specific participation and health targets.
China
Gender-Specific Retirement Ages
Until earlier this year, China had different minimum retirement ages for men and women. Men, regardless of occupation, had to wait to turn 60 years old before retiring. On the other hand, women could retire as early as age 50 or 55, depending on whether they held a blue or white collar job. Last year, the Chinese government decided to incrementally raise the retirement age until it reaches 65 for both genders by 2045.
Saudi Arabia
Gendered Jobs
In 2005, Saudi Arabia banned men from working in women's lingerie stores. The law was created to limit the mixing of sexes and ultimately gave more women the opportunity to work. In 2011, the ban was expanded to include stores selling women's cosmetics, clothing, and wedding dresses. If stores didn't meet their deadlines to switch over to an all-female staff, they would be forced to close.
While navigating global HR laws is no easy task, you don't have to brave international waters alone. To stay ahead of new laws and regulations around the world, download our free webinar, HR Compliance in a Worldwide Workplace: 2018 and Beyond.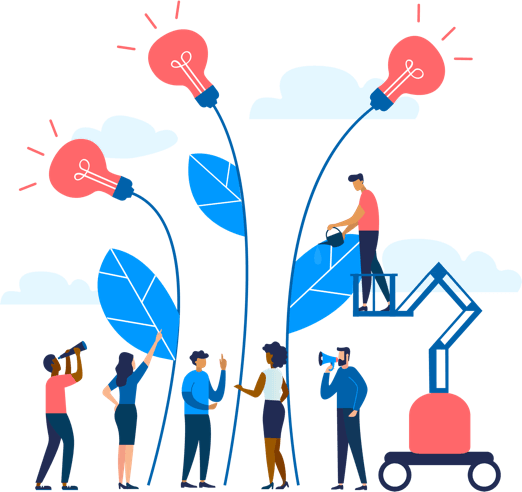 See how Namely's flexible solution will help you streamline your HR processes by having your people, payroll, and benefits info all in on place.
Get a demo
Subscribe
Get the latest news from Namely about HR, payroll, and benefits.
Get the latest news from Namely about HR, Payroll, and Benefits.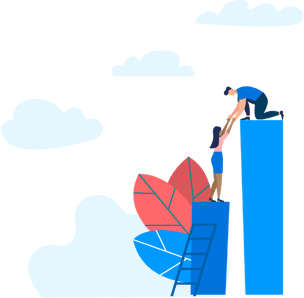 X
Get the latest news from Namely about HR, Payroll, and Benefits.