Compliance
NYC to Require Workplace Lactation Rooms
With a series of ordinances recently passed by the New York City Council, city employers will soon need to offer on-premises lactation rooms for nursing employees. The requirements are the first of their kind in the Empire State. Existing state law only mandates that businesses provide nursing mothers with break time to express milk.

The ordinances, billed by legislators as a "Mother's Day" package since they were first proposed last spring, were overwhelmingly approved by the council in October. They now sit with Mayor Bill de Blasio, who is expected to sign them in the coming days. Once signed, the ordinances will take effect 120 days later and apply to private businesses with fifteen or more employees.


Room Specifications


The ordinances are specific about what kind of spaces qualify as lactation rooms. The rooms must include a refrigerator, access to running water, a counter or table, and an electrical outlet. The space must have a door and be private, meaning any windows should be covered.

Notably, the ordinances disqualify restrooms as potential lactation rooms. That said, lactation rooms can be used for other purposes, whether it be to hold meetings or serve as an office meditation space. The only caveat? If a nursing mother needs to use the room for its stated purpose, their request takes precedence. That means employers may want to provide a sign-up sheet or other means of booking the room in advance.


Policy Requirements


As with other recent New York labor laws, the ordinances come with a policy distribution requirement. Employers will be required to draft and share lactation room guidelines as part of their new hire onboarding process. The policy must include a statement reaffirming employees' right to use break time to express milk. It must also include instructions on how employees can submit requests to use the room. A full listing of other requirements and policy nuances can be found in the legislation.

Ahead of the ordinances' effective date, the New York City Commission on Human Rights will publish a model lactation room policy that employers can use.


---

When it comes to employment law, New York City and the Empire State are known for going their own way. From robust paid family leave requirements to annual minimum wage increases, New York has always led the pack on pro-employee legislation.

Whether you're an HR professional in Brooklyn or in Buffalo, we've put together everything you need to know about HR, payroll, and benefits in our guide to 2018 New York Labor Laws.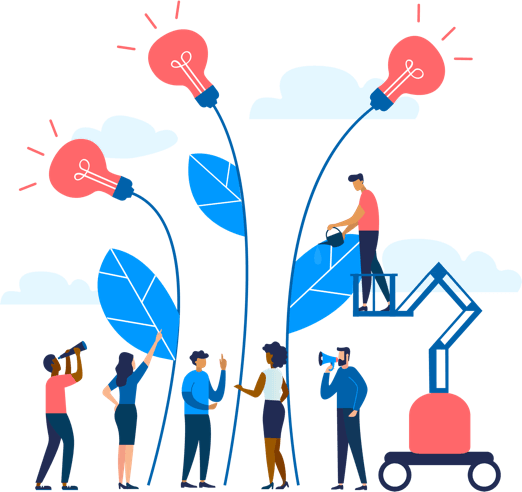 See how Namely's flexible solution will help you streamline your HR processes by having your people, payroll, and benefits info all in on place.
Get a demo
Subscribe
Get the latest news from Namely about HR, payroll, and benefits.
Get the latest news from Namely about HR, Payroll, and Benefits.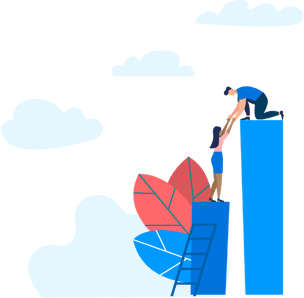 X
Get the latest news from Namely about HR, Payroll, and Benefits.