Compliance
OSHA Releases Emergency Temporary Standard on Vaccination and Testing


OSHA released its Emergency Temporary Standard (ETS) requiring COVID vaccination or testing for employees of employers with 100 or more employees.  Employers must start following the ETS requirements by December 5. However, the testing requirements don't apply until January 4, 2022. The ETS is extensive, and we'll be updating the information in the platform with additional details. We'll also be following the anticipated legal challenges. Below are some of the highlights.
Interaction with Other Laws
OSHA states that its ETS trumps state or local requirements that limit an employer's ability to require COVID vaccination, COVID testing, or face coverings. According to OSHA, such state and local bans are completely preempted (overruled), even for employers who aren't subject to the OSHA ETS (i.e., those with fewer than 100 employees).
Overview
The ETS requires covered employers to choose between adopting a mandatory vaccination policy or adopting a policy allowing employees to choose to either get vaccinated or test weekly and wear a face covering indoors.

Covered employers must ensure that their employees have received two doses of Pfizer or Moderna or one dose of Johnson & Johnson by January 4. After that, all covered employers must ensure that employees who have not received the necessary shots produce a negative test on at least a weekly basis.
Testing
The ETS does not require employers to pay for the cost of the tests, although they may be required to do so by other laws.

Tests can't be performed by the employee at home, unless an "authorized telehealth proctor" observes the employee take the test and reads the results.
Paid Time Off
Covered employers are also required to provide up to four hours of paid time off for employees to get vaccinated during work, including travel time. Employers cannot take this time out of an employee's leave bank. The ETS doesn't require employers to reimburse employees for transportation costs to get vaccinated, though another law might (for example, California requires employers to reimburse employees for mileage).

Employers must also provide two days of paid sick time to recover from vaccine-related side effects. Employers can require employees to use their accrued sick leave or PTO (but not vacation).
Employer Coverage
The OSHA ETS applies to employers with 100 or more employees. All employees in the United States are counted, including part-time and fully remote employees. Once an employer hits the 100-employee mark (on or after November 5), they remain subject to the ETS for as long as it remains in effect. Employers may be completely or partially exempt from this ETS, for example, if they are subject to the federal contractor Executive Order or the COVID healthcare ETS.
Employee Coverage
Generally, employees of a covered employer are subject to the ETS requirement to either get vaccinated or test weekly and wear a face covering inside. The following employees are exempt:
Employees who work entirely alone (there are no other employees, clients, or customers present during their workday)
Employees who work from home
Employees who work

exclusively

outdoors
It's possible (though not likely) for an employer to be "covered" under the ETS and for all of its employees to be exempt from the ETS requirement to get vaccinated or test weekly.
Policy
Employers are required to have a policy either requiring all employees to be vaccinated (subject to medical or religious exemptions) or allowing employees to choose between getting vaccinated or testing for COVID weekly and wearing a face covering indoors. Employers may choose to have one policy for certain workers and the other for different workers. As with any employment decision, the distinction should be based on a legitimate business reason.

Your policy must be written and have specific information set out in the ETS. Templates are available on the OSHA ETS resource page under Implementation.
Additional Information
The ETS is lengthy, with additional requirements and details. Further information will be available on our platform. We recommend that you review the resources provided by OSHA. In particular, the 28-minute webinar is very informative and should provide you with the information you need right now.
 
Webinar
Fact Sheet
Three-page summary
The Whole ETS
---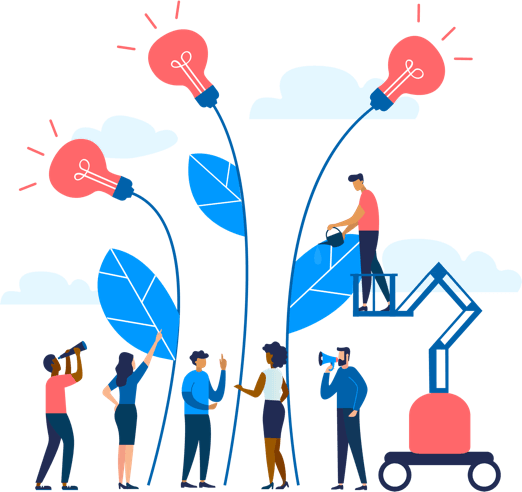 See how Namely's flexible solution will help you streamline your HR processes by having your people, payroll, and benefits info all in on place.
Get a demo
Subscribe
Get the latest news from Namely about HR, payroll, and benefits.
Get the latest news from Namely about HR, Payroll, and Benefits.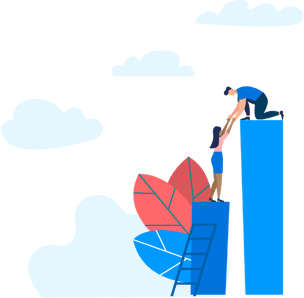 X
Get the latest news from Namely about HR, Payroll, and Benefits.