Payroll
CA Approves Historic Minimum Wage Increase
Some California workers may be due a pay raise courtesy of the governor.


On March 31, both houses of the California legislature passed legislation that would gradually raise the state's minimum wage to $15 per hour by 2022. Governor Jerry Brown, who helped craft the bill's terms, announced that he would sign the legislation on Monday. The state's current minimum wage is $10 per hour, already one of the nation's highest.


The scheduled increases are set to kickoff on January 1, 2017, starting with a modest jump to $10.50. The following year it will climb to $11, and increase by a dollar each year until 2022. Businesses with less than 25 employees would be given an extra year to comply with the increases.


Built into the legislation is a safety valve option, allowing the governor to delay increases by a year if "negative economic or budgetary conditions emerge."


The plan was met with resounding support from state Democrats and unions, but drew ire from some business leaders. While already high-wage cities like San Francisco and San Jose are likely to shrug off the effects of an increase, some argue that inland communities would struggle to keep up. Reaction from economists has been largely divided, though they generally agree that the increase serves as a bold experiment.


The news comes on the heels of Oregon's recent minimum wage hike, passed in March. In that state, legislators opted for a phased-in, regionalized approach that set different minimums for urban and rural areas.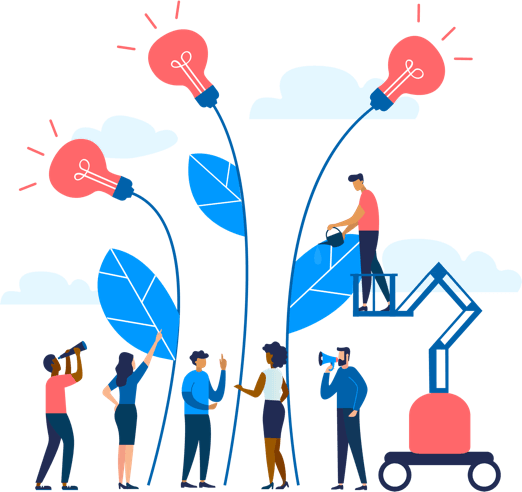 See how Namely's flexible solution will help you streamline your HR processes by having your people, payroll, and benefits info all in on place.
Get a demo
Subscribe
Get the latest news from Namely about HR, payroll, and benefits.
Get the latest news from Namely about HR, Payroll, and Benefits.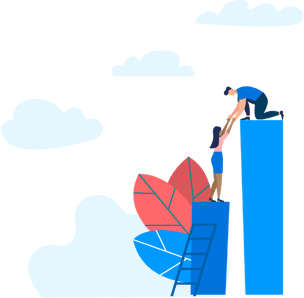 X
Get the latest news from Namely about HR, Payroll, and Benefits.