Compliance
New Jersey Passes Paid Sick Leave Law

New Jersey workers will soon be eligible for fully paid sick leave. On May 2, Governor Phil Murphy signed Bill A1827, which will allow employees to accrue employer-paid sick leave throughout the year.

The Garden State joins nine other states and the District of Columbia with paid sick leave mandates. The new law has been praised as the most generous in the country and will take effect on October 29.
Accrual and Use
Employees will be able to accrue one hour of paid leave for every 30 hours worked, up to a maximum of 40 hours annually. While most state workers will be covered, the law does not apply to construction union workers, per diem healthcare employees, or public employees already receiving sick leave benefits.
Existing employees are eligible to use their sick leave 120 days after the law takes effect in October. New employees will have to wait 120 days after their start date to take leave, unless an employer permits earlier use.
Eligible Scenarios
The law provides employees with paid leave benefits in the event that they or a family member becomes injured or ill. The program has a very open definition of "family member," not only including blood relatives, but also including any other individual "whose close association with the employee is the equivalent of a family relationship."
Employees may use their paid leave to:
Diagnose, treat or recover from a mental or physical illness or injury, including preventive care

Recover from a physical or psychological injury connected to domestic or sexual violence

Care for a family member with a mental or physical illness or injury

Deal with situations arising from the closure of school, work, or childcare facilities due to a public health emergency

Attend a child's school conference, meeting, or other education-related event
If the cause of the sick leave is foreseeable, employers can require up to seven days notice. HR teams may also require employees to provide documentation from a healthcare professional for absences longer than three days.
Retaliation and Recordkeeping
The law prohibits employers from retaliating against employees who lawfully use sick leave. Penalties, which can vary case-by-case, are outlined by New Jersey Wage and Hour Law. To demonstrate compliance, employers will need to maintain records of all employees' hours worked and sick leave for up to five years.
While New Jersey's new law sets the minimum acceptable paid leave standards, it also encourages employers to provide more generous policies with additional leave time. Flexible PTO and paid leave policies can help increase employee satisfaction and attract top talent.

In our eBook, Building Employee Loyalty with PTO, we've put together everything you need to know about creating a PTO and leave policy that builds trust and spurs engagement across your organization.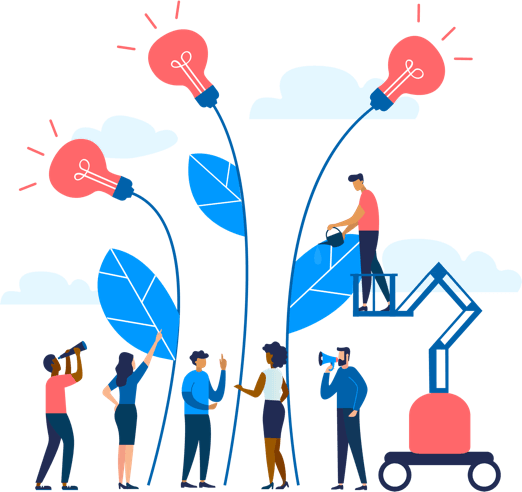 See how Namely's flexible solution will help you streamline your HR processes by having your people, payroll, and benefits info all in on place.
Get a demo
Subscribe
Get the latest news from Namely about HR, payroll, and benefits.
Get the latest news from Namely about HR, Payroll, and Benefits.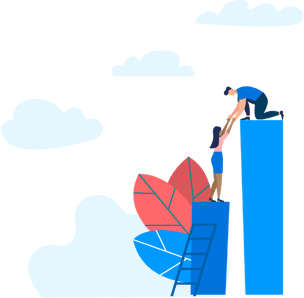 X
Get the latest news from Namely about HR, Payroll, and Benefits.