Benefits
Managing Paid Leave in 2018

The field of human resources is changing. In our HR Redefined series, we give innovators a medium to share personal reflections, professional advice, and best practice guidance.
The following has been adapted from a presentation given at HR Redefined 2018 by Jason Petsche, Judy Buczek, and Gene Lanzoni of Guardian Life Insurance.
The Family Medical Leave Act (FMLA) entitles certain workers to 12 weeks of job-protected, unpaid leave to bond with a child or attend to an illness or injury. Unfortunately, many employees don't qualify under the law or can't afford to miss out on wages. To compensate for these shortcomings, many cities and states have stepped up to better protect employees. But with more local laws and programs popping up, managing compliance has become trickier.
At HR Redefined 2018, the Guardian Life team shared how employers can make sense of it all. Using over five years of research, the presenters discussed current trends, new and upcoming laws, and best practices for managing leave.
Increased Focus on Compliance
The top three leave management challenges facing mid-sized companies today are keeping track of intermittent FMLA absences, complying with the Americans with Disabilities Act (ADA), and interpreting federal and state laws. What do all these challenges have in common? They're all related to compliance. While benefits compliance hasn't always been employers' top priority, the past few years have seen a shift to a more compliance-focused leave management mindset.
Improper leave management can be costly. According to EEOC statistics, the average cost of defending an FMLA lawsuit can reach as much as $78,000. Just last year the EEOC reported that 26,838 ADA violation charges were filed and offending companies had to shell out over $132.2 million in settlement costs. The best way to avoid costly litigation is to embrace the classic mantra of HR and benefits compliance: "document, document, document." Properly documenting and storing employee leave information will help you fend off potential lawsuits.
New Legislation on the Rise
Over the last five years, there have been over 400 new laws creating or amending state paid leave programs. There are currently 143 laws in effect across the country, so it's no wonder multistate HR professionals are often left scratching their heads.
While a national paid leave law remains nowhere in sight, state and city laws are popping up all over the country. Massachusetts is the most recent state to pass a paid leave law, allowing employees to take up to 12 weeks off for family leave or 20 weeks off for medical leave. Washington state and Washington D.C. also passed their own laws recently, which are both set to take effect in 2020.
Best Practices
So what's the best way to keep up and stay compliant? Guardian shared some helpful advice for managing employee leave. They consolidated five years of company data to reveal that the most successful, compliant companies have:
A robust and well-documented "return-to-work" program
Dual disability and FMLA reporting capability
A health and disease management integration or portal
A centralized process for handling employee leave requests.
The same resource for managing both short-term disability (STD) and FMLA.
Guardian found that companies following these practices have the best-reported outcomes and were less likely to face costly lawsuits.
Whether your focus is paid leave or any other area of employment law, staying compliant means juggling federal, state, and local requirements. Are you also prioritizing international rules? Make sure you're staying on top of global compliance standards by watching our free webinar, HR Compliance With a Worldwide Workforce: 2018 & Beyond.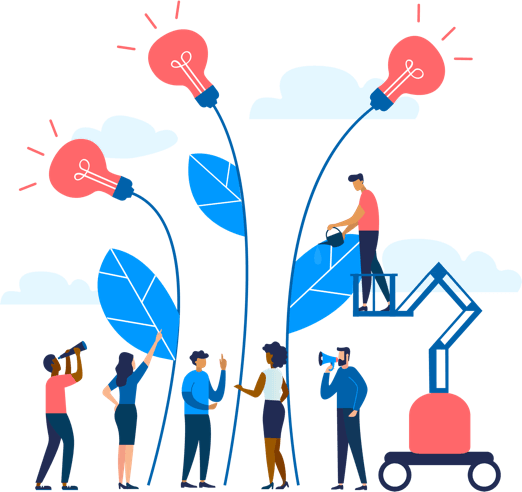 See how Namely's flexible solution will help you streamline your HR processes by having your people, payroll, and benefits info all in on place.
Get a demo
Subscribe
Get the latest news from Namely about HR, payroll, and benefits.
Get the latest news from Namely about HR, Payroll, and Benefits.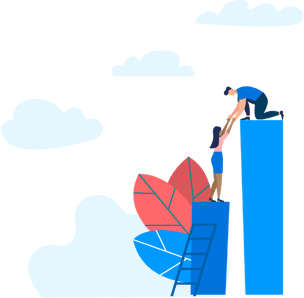 X
Get the latest news from Namely about HR, Payroll, and Benefits.