Benefits
Year-End Checklist: Employee Benefits

As 2022 approaches, so do important HR dates and year-end tasks. And despite increases in vaccination rates and some companies returning to the in-person office, many HR teams across the country will still be closing out 2021 virtually.
Along with staying compliant and adjusting company culture, one of the most important year-end considerations is evaluating your benefits plans to best support your employees in 2022. Not only will rethinking your benefits plans help you retain your current employees, but it will also help you attract candidates.
Here are a few benefits employees will be looking for in the new year:
Wellness Benefits
Studies show that employees are more likely to think that it's their company's responsibility to support their health and wellness. Since the pandemic began, companies have been expanding their wellness benefits by offering telehealth programs and virtual mental health services—which are especially important during these difficult times. As for physical wellness, companies have been encouraging employees to exercise by offering virtual workout classes, online fitness memberships, and at-home work workout equipment.
Remote Work Opportunities and WFH Policies
Due to COVID-19's impact on remote work, you should reevaluate your work from home policies as you close out 2021. If you're planning to reopen your office in the new year, consider letting employees work from home every Friday or a few days a week. If your company is working from home indefinitely, you can also hire for remote positions and attract candidates from all over.
New PTO Policies
As the year comes to an end, you need to make any necessary adjustments to PTO rollover balances or pay your employees out for PTO. However, since 2021 was a challenging year, you need to take that a step further by reevaluating your PTO policies to avoid employee burnout. According to Robert Half's survey, 44 percent of employees say they are more burned out on the job today compared to a year ago. To help your employees avoid burnout during this time, you need to encourage them to take time off—especially as they work from home. Consider giving them a few extra days off around the holidays, implementing mandatory mental health days, or making your vacation plan unlimited in 2022.
---
2022 will be here before we know it, so are you ready to close out 2021? From keeping up with key payroll dates to staying compliant, confidently tackle year-end with our HR Checklist.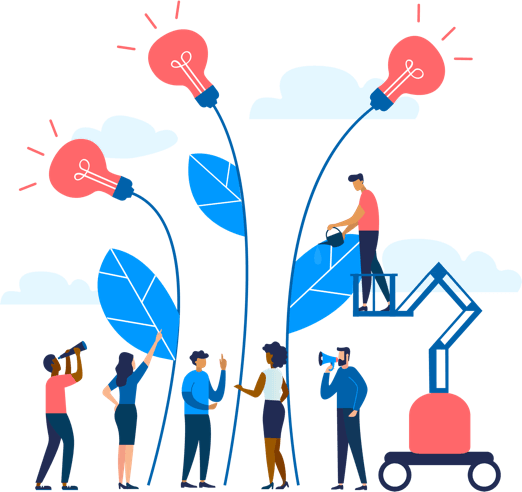 See how Namely's flexible solution will help you streamline your HR processes by having your people, payroll, and benefits info all in on place.
Get a demo
Subscribe
Get the latest news from Namely about HR, payroll, and benefits.
Get the latest news from Namely about HR, Payroll, and Benefits.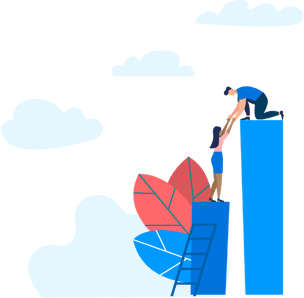 X
Get the latest news from Namely about HR, Payroll, and Benefits.